As the nights have drawn in, Paul has taken the opportunity to spend more time in his carving room, producing beautiful (and useful items) that can be given as gifts this Christmas to that very special someone...
Included in this is Paul's reproduction in Crab Apple wood of the Skåne Mjölnir (Hammer of Thor) pendant. The original Was uncovered at an archaeological site in Skåne, Sweden. The original Skåne Thor's Hammer is made of silver with filigree ornamentation. Filigree is ornamental work of fine (typically gold or silver) wire threads or beads formed into delicate patterns. It is the perfect gift for a modern day Viking...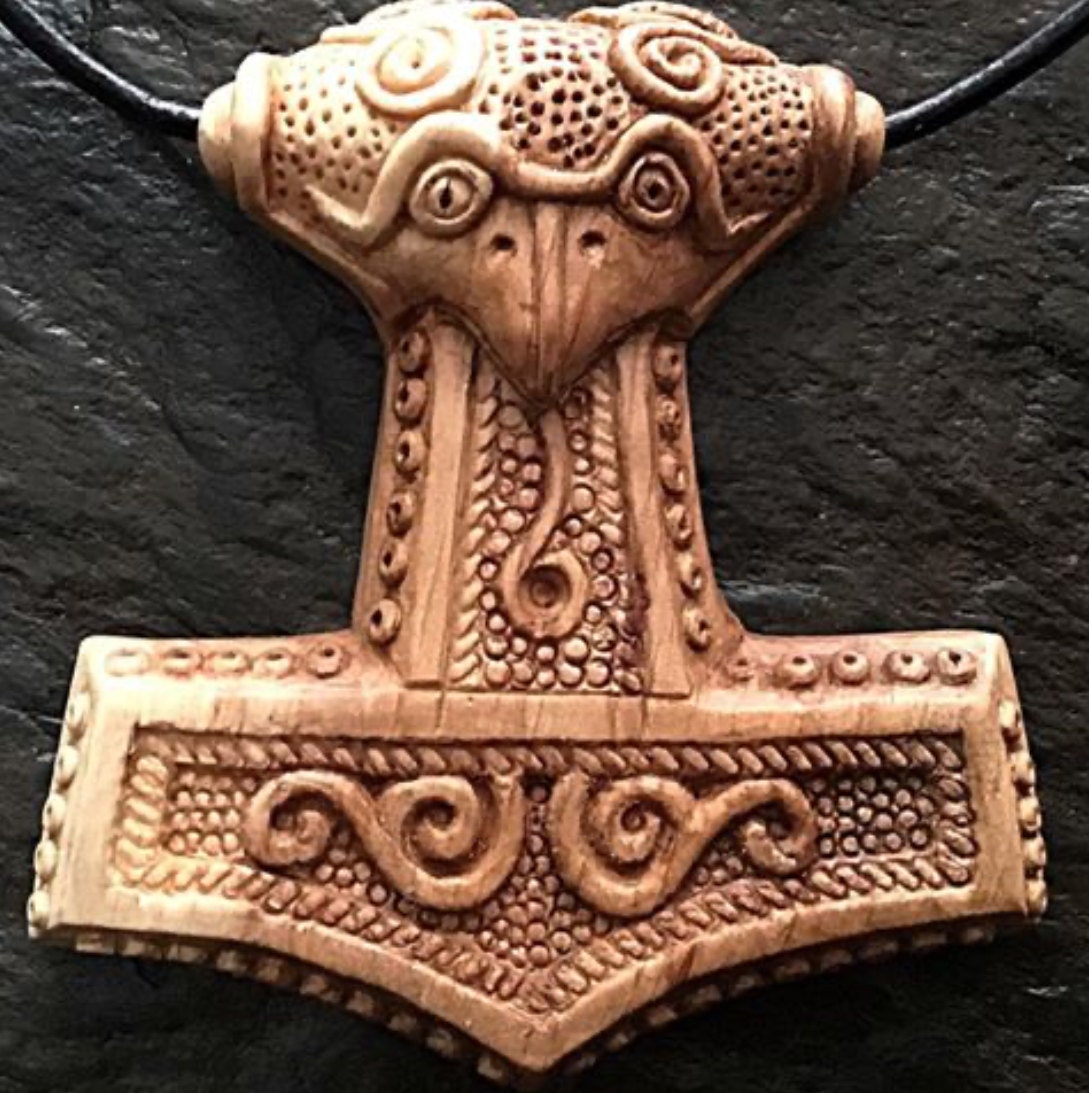 Paul has also drew upon the Viking world for another Thor's Hammer. This time his own unique design that includes a delicately carved Viking Ship...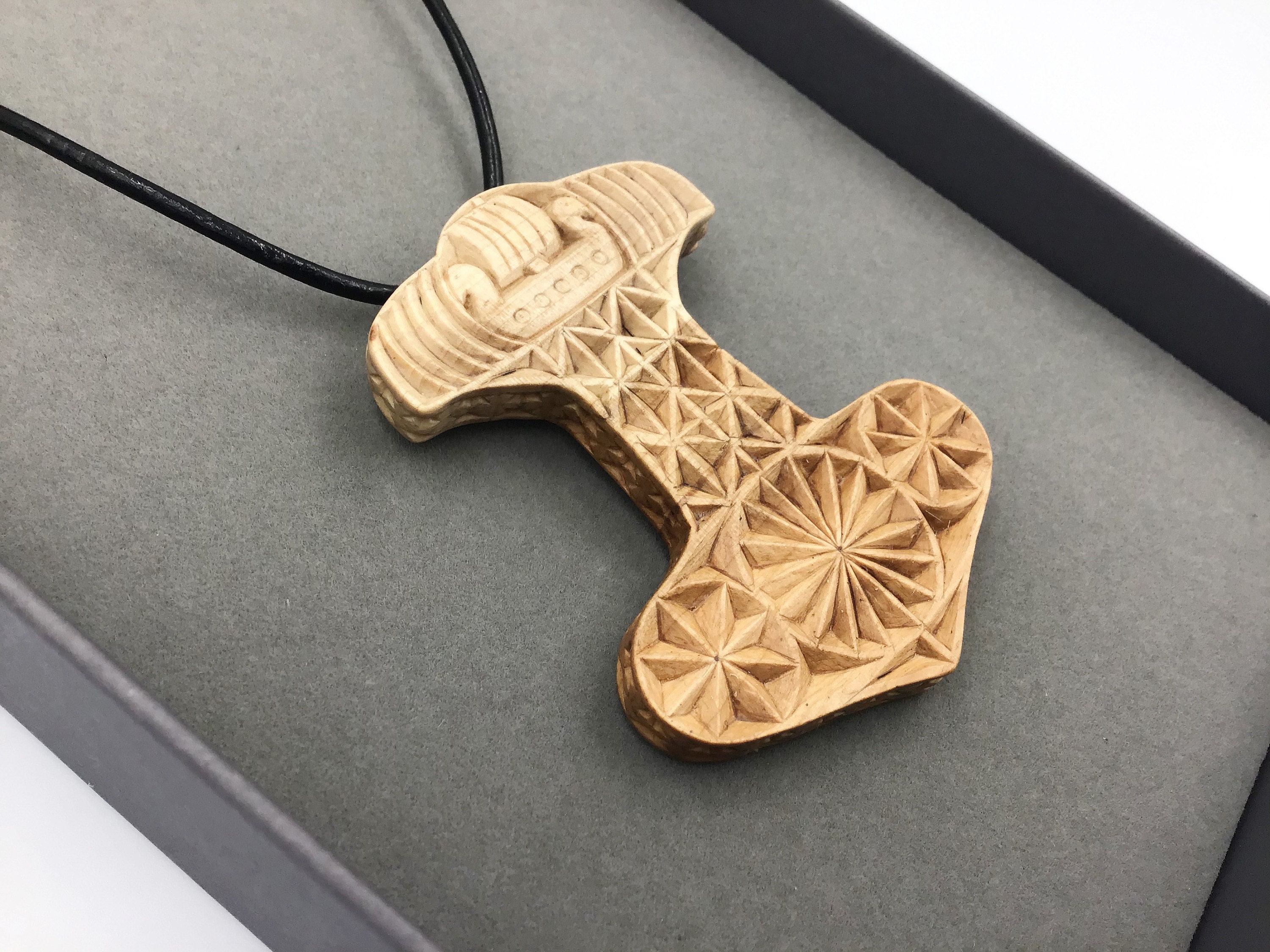 In edition, to these pieces of wearable art, Paul has carved a series of Vikings and Wizards, which make lovely wall plaques and key racks...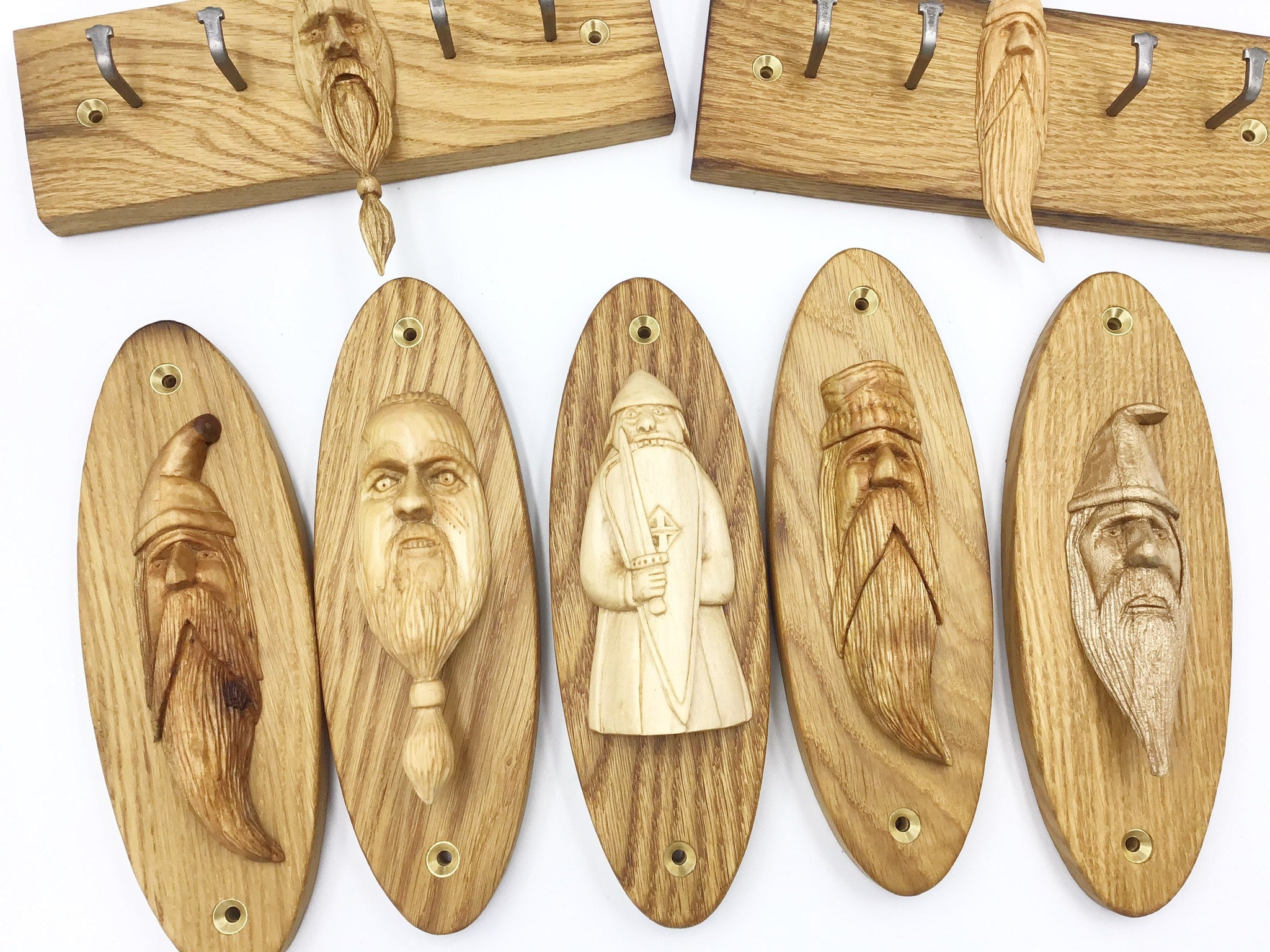 The Celtic world had always been of interest to both Paul and I and we are drawn to Celtic Crosses found across the Celtic world, particularly in Ireland and Scotland. Paul has carved two unique Celtic Cross pendants both of original designs...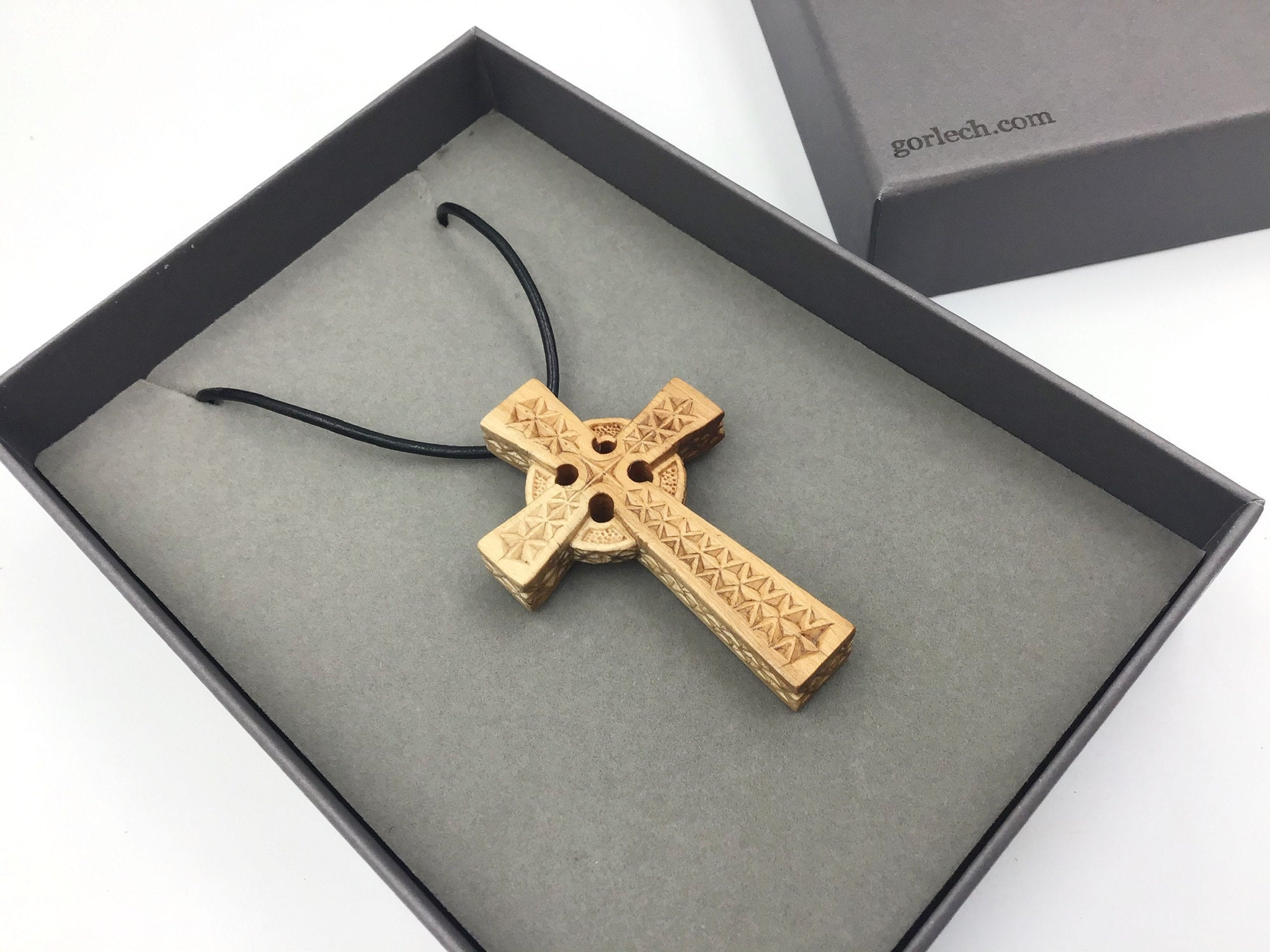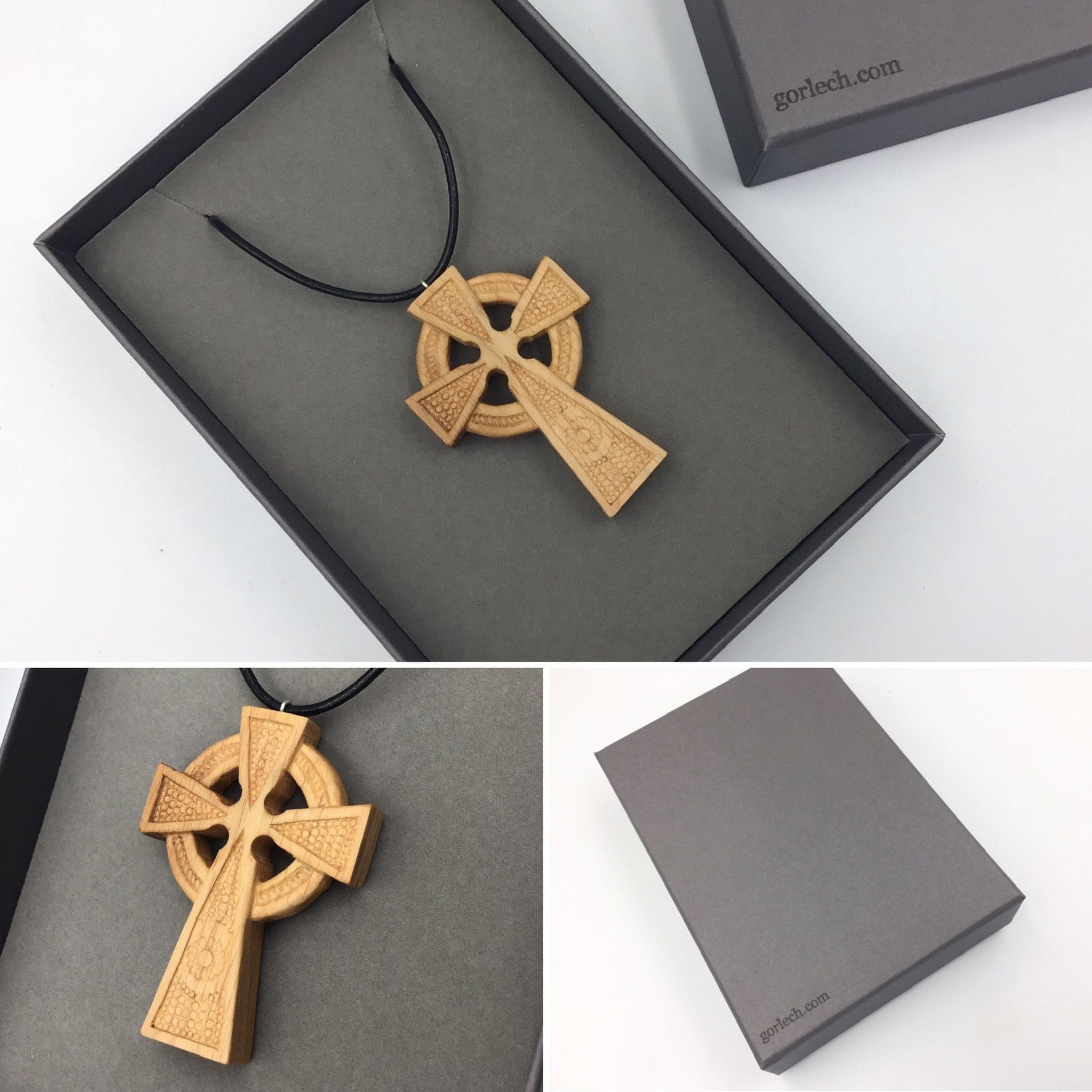 Moving away from the medieval world, Paul also carved a little Star Anise pendant, which might be the perfect gift for a Chef who can't fit any more kitchen appliances in their kitchen cupboards...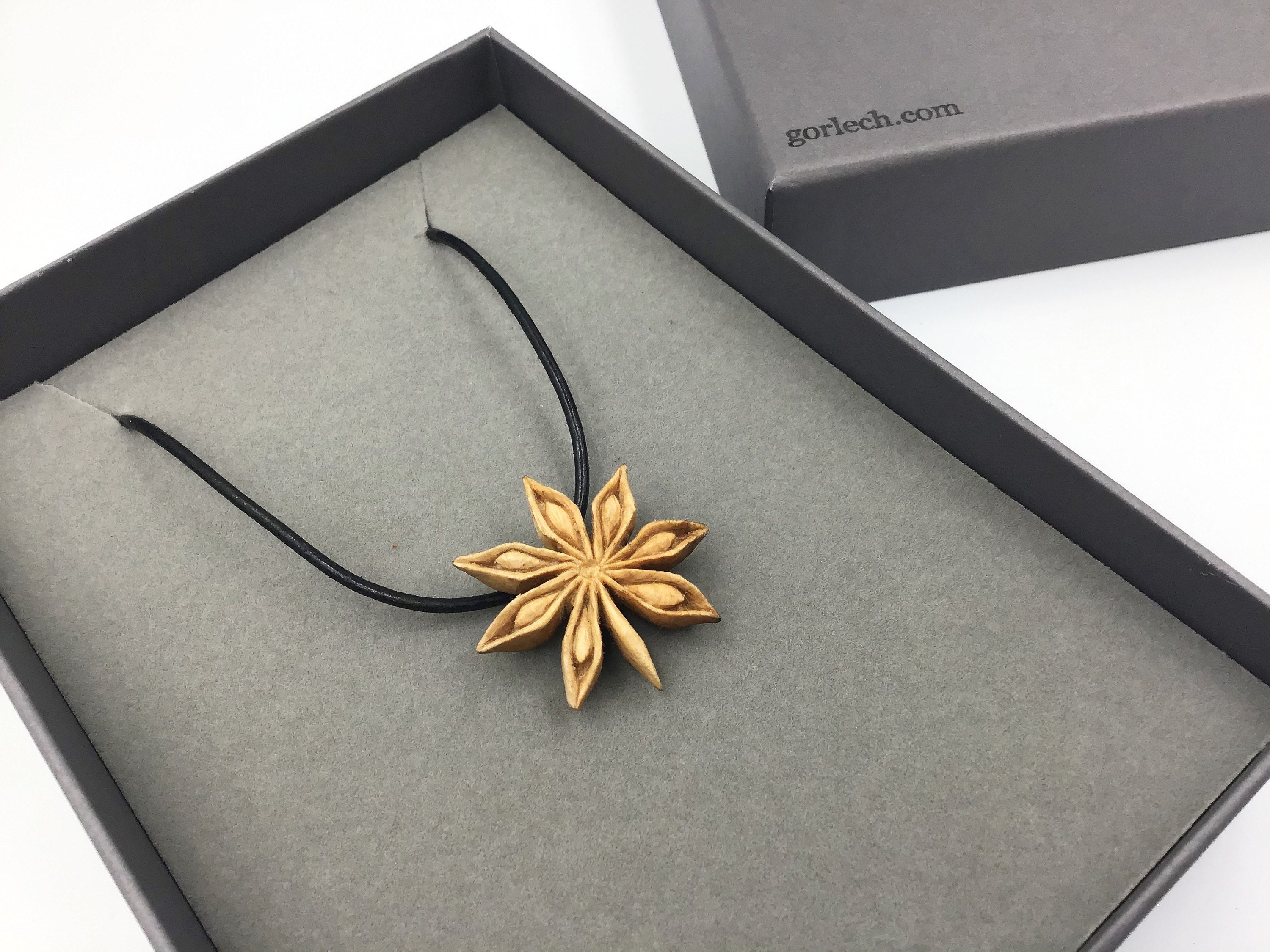 As well as pendants, Paul has been making 'One of a Kind' hair barrettes. Two designs are currently listed in our shop, with more coming soon. One has delicate chip carved patterns and a love heart motif, whereas the other has a butterfly mounted on an Oval barrette. All our barrettes come attached to the genuine 'Made in France' metal barrette clips, which are high quality and durable....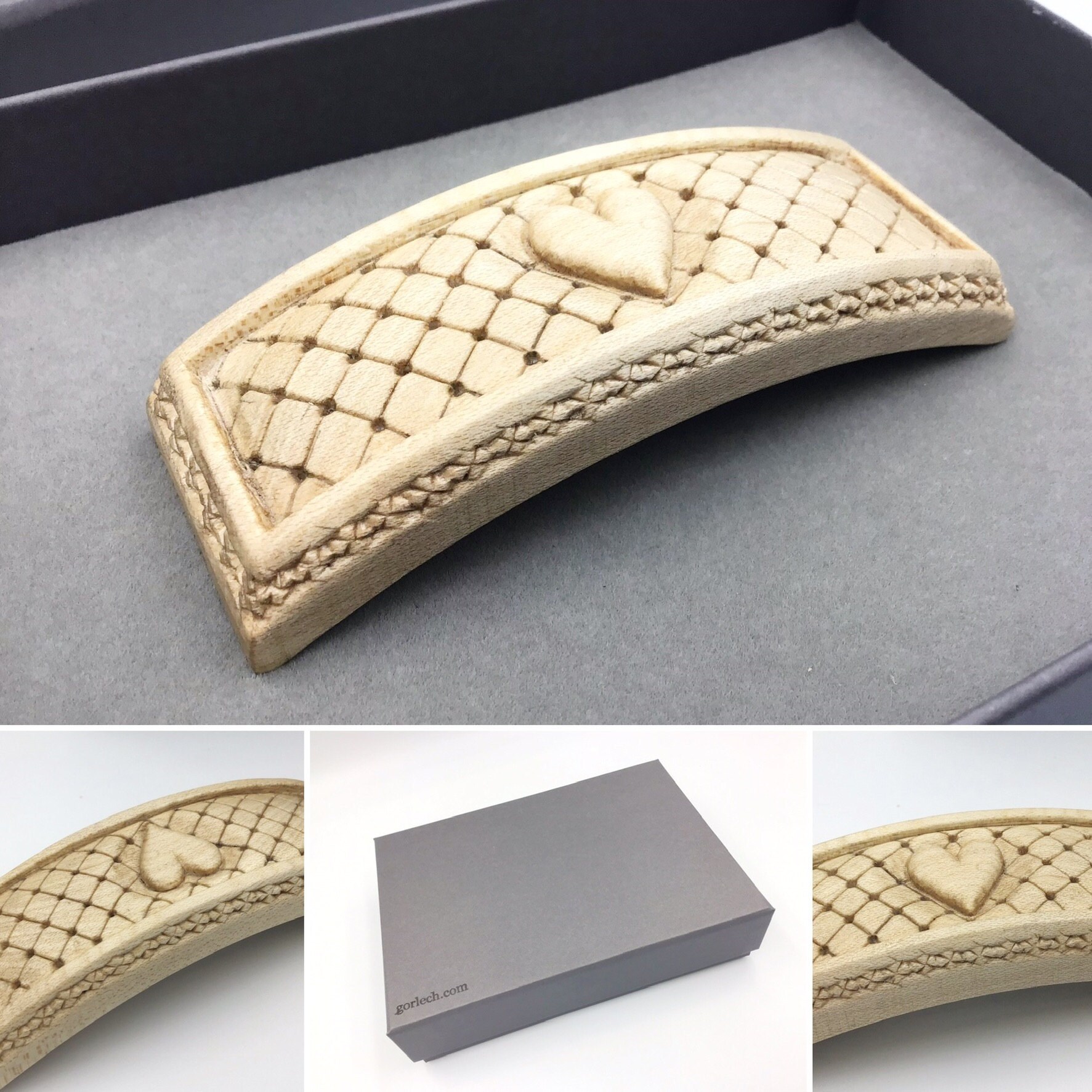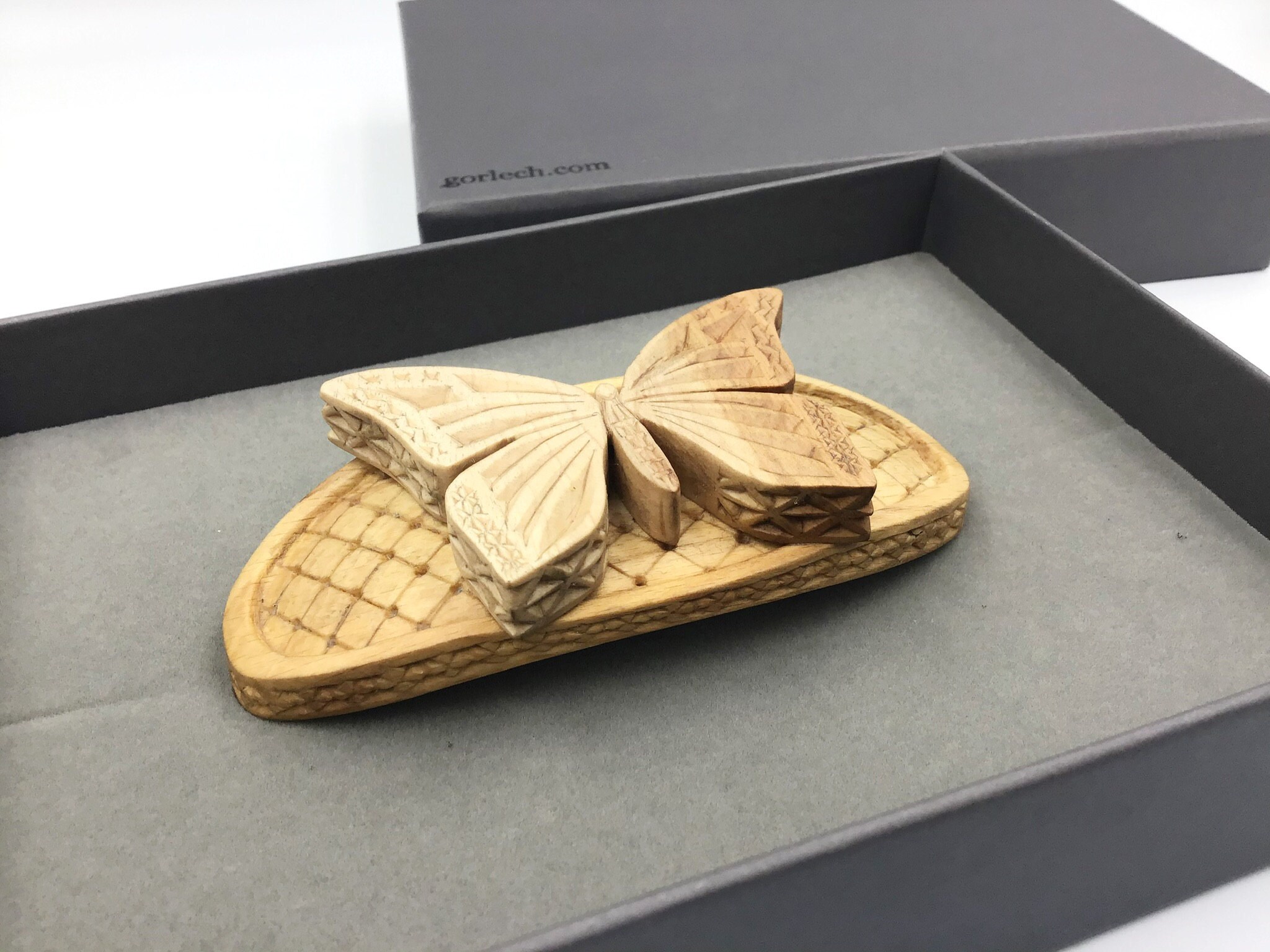 All of our listings come with free UK postage and the hair barrettes and pendant necklaces come gift boxed in sturdy grey presentation boxes.
So, if you are looking for something hand carved and unique, you need look no further than our Hand Carved Christmas Gift range.
Here's a little sneaky peak of what's coming soon...