gorlech are now on YouTube, as The Walking Woodcrafters
In a very exciting development for us in 2021, we have launched a YouTube Channel.
This channel is focused on Paul's Wood Carvings. 
For most of the items that Paul hand carves from wood, we intend to capture it on video, so if you do purchase a wood carving from us you will be able to see it being made.
Paul and I like to be outside as much as we possible can, so - whenever the weather allows - we will do the carving outside in nature and the video will be both a celebration of the outside word and the slow craft of wood carving...
Here's a little sneak peak of some of Paul's wood carvings...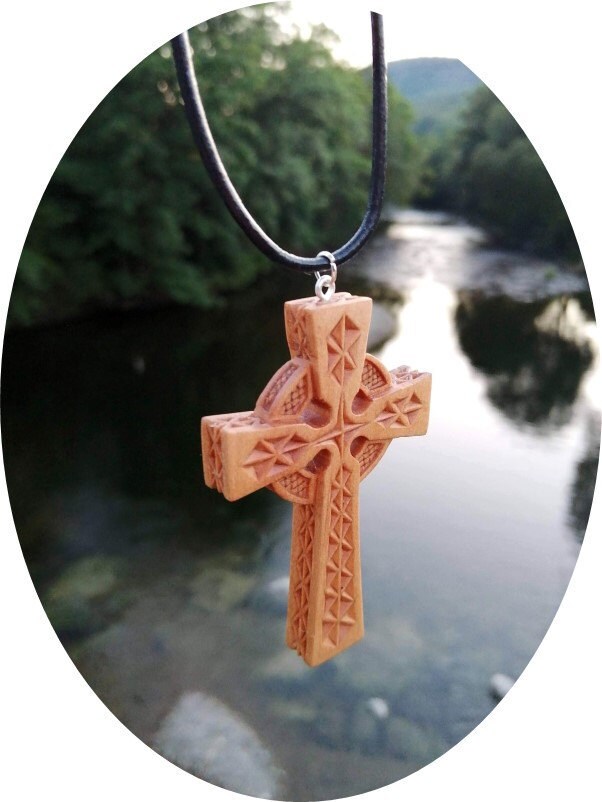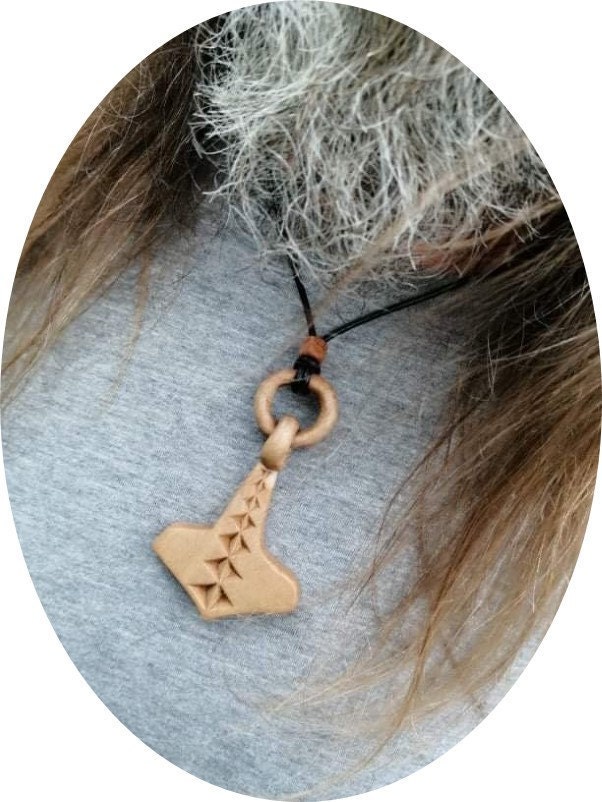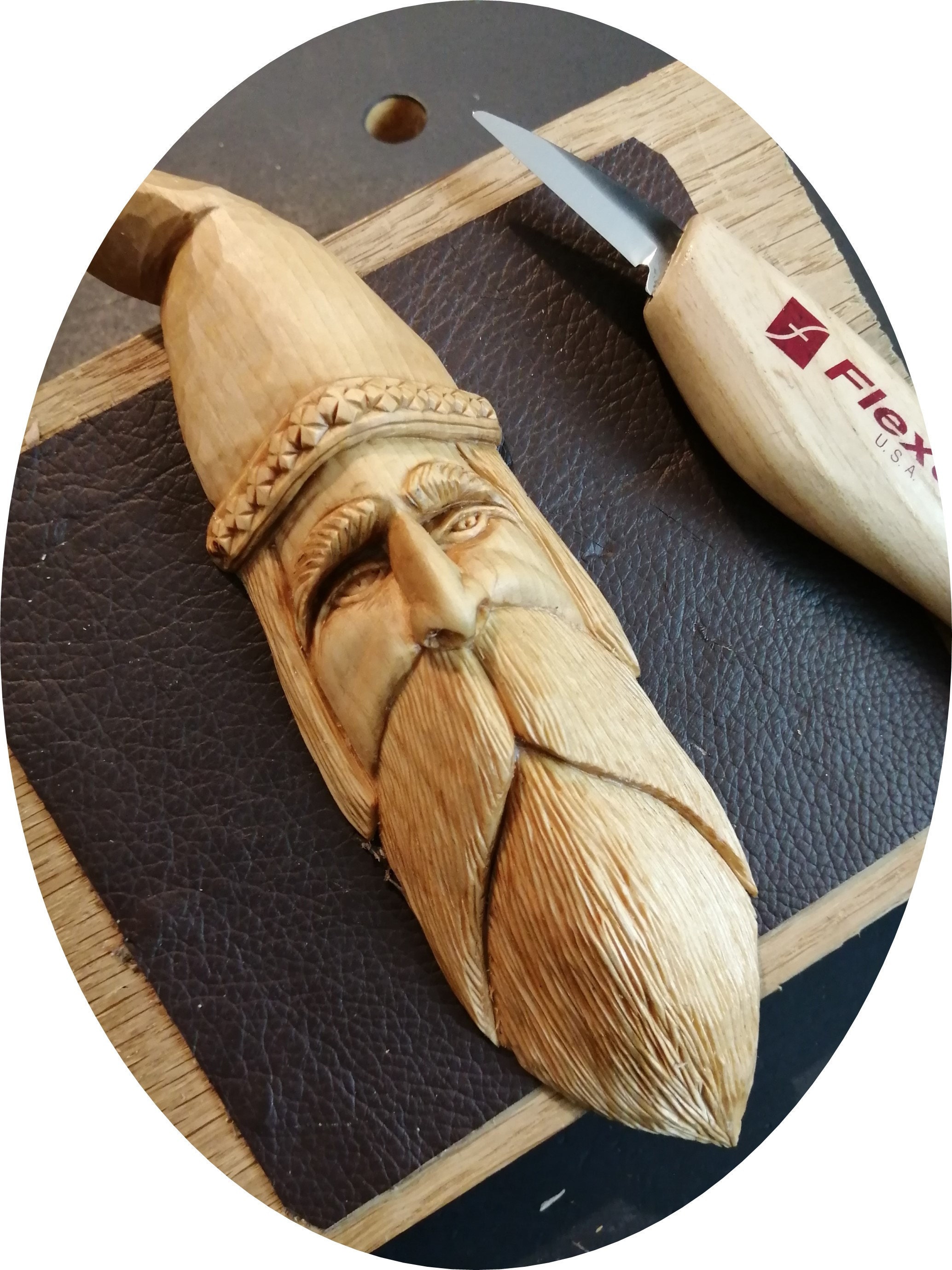 https://www.youtube.com/channel/UC5jD8ZQs2HZBoy9j-6XzFlg