2019 is promising to be a fantastic year for Paul and I.
Last week, we treated ourselves to a couple of nights away the beautiful Snowdonia National Park.
Even in mid-January, we were reminded of what a wonderful place Wales is to live and work!
On the first day we walked the railway trail along the Mawddach Estuary that runs from Dolgellau in the East to Barmouth (inspired by the televised walk of Julia Bradbury) and we're pleased to see so many older Birch trees - something we see less of in West Wales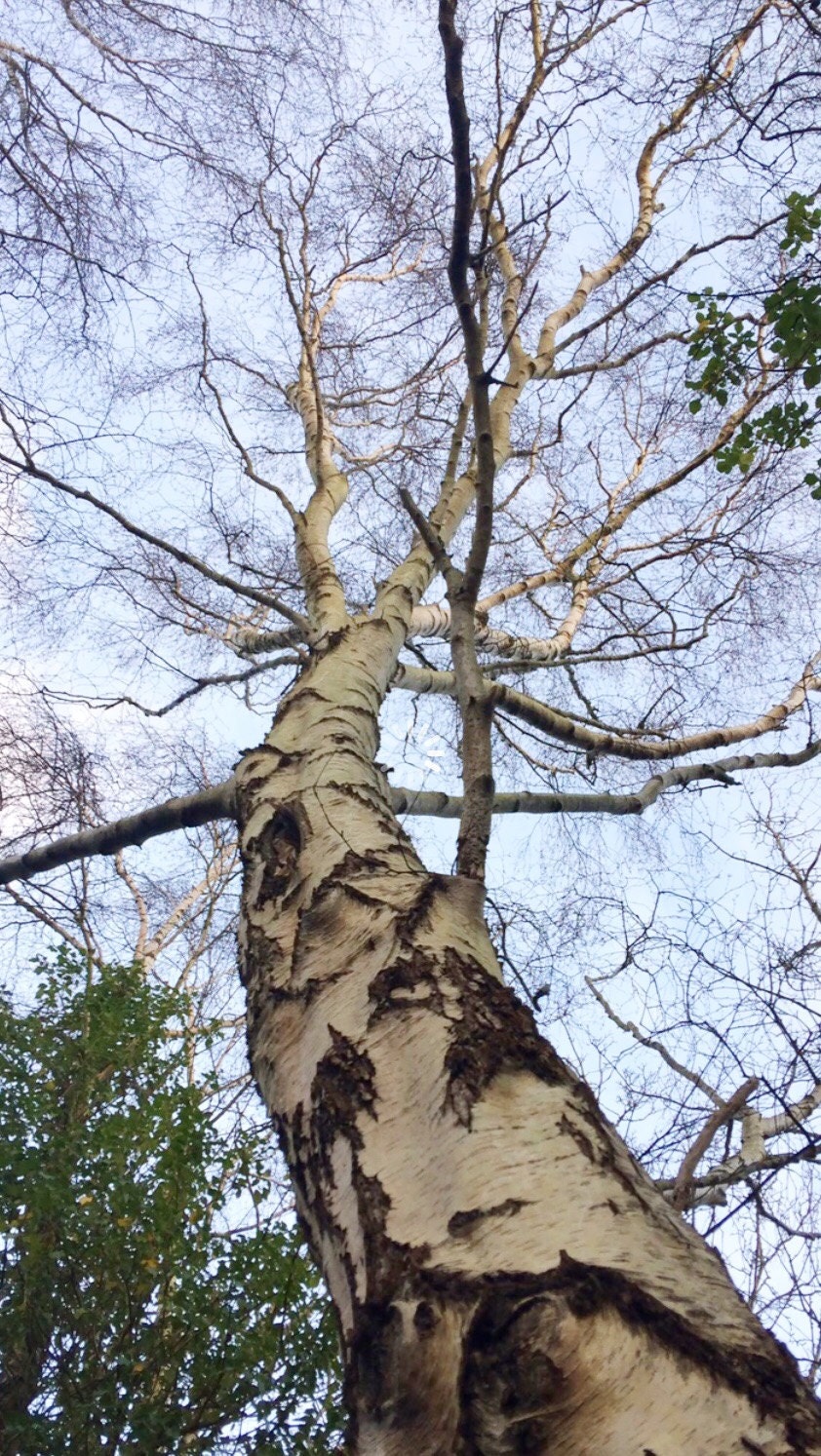 The highlight was Barmouth Bridge, even Shap seemed impressed :)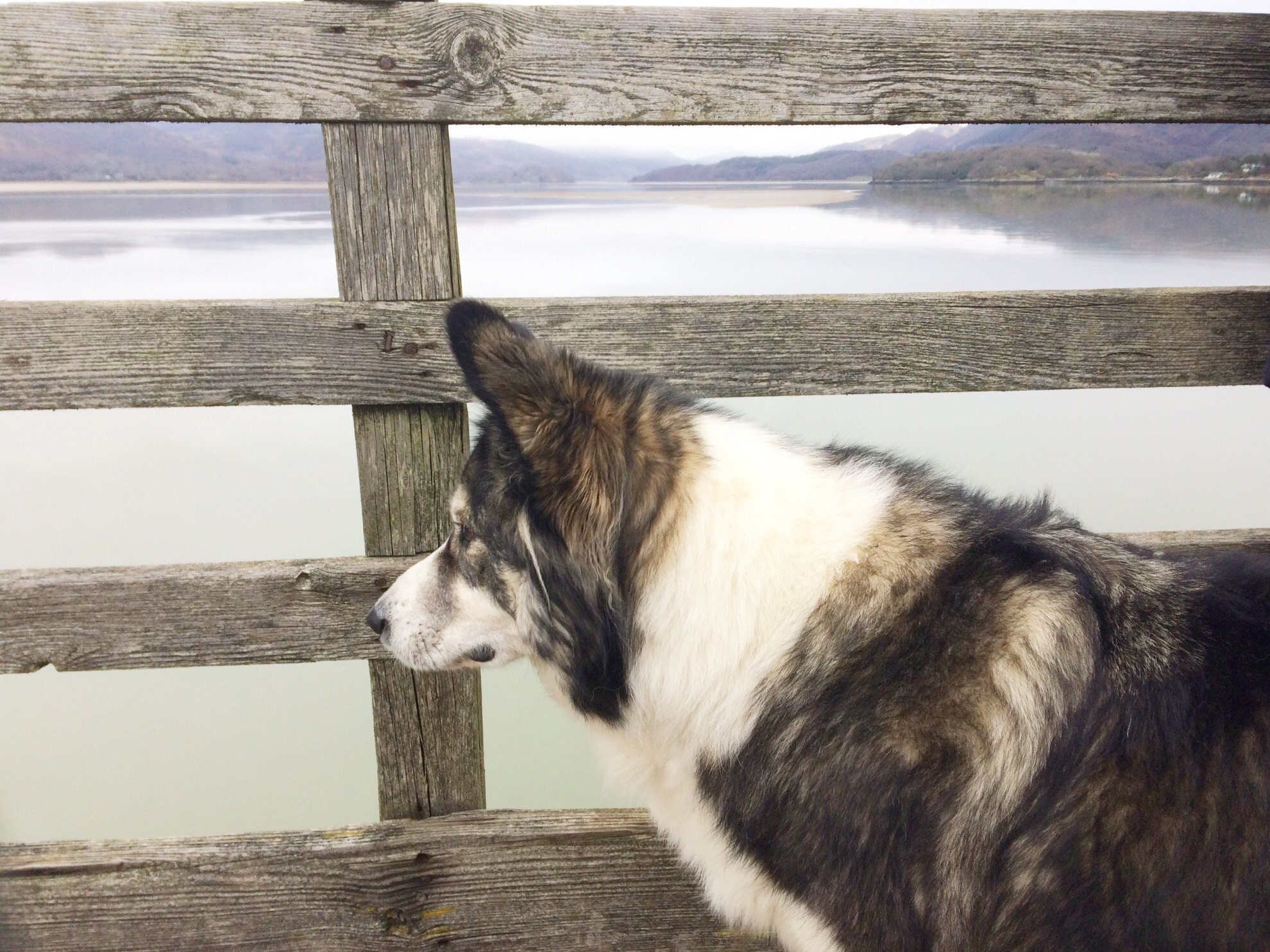 Here's us enjoying the view too...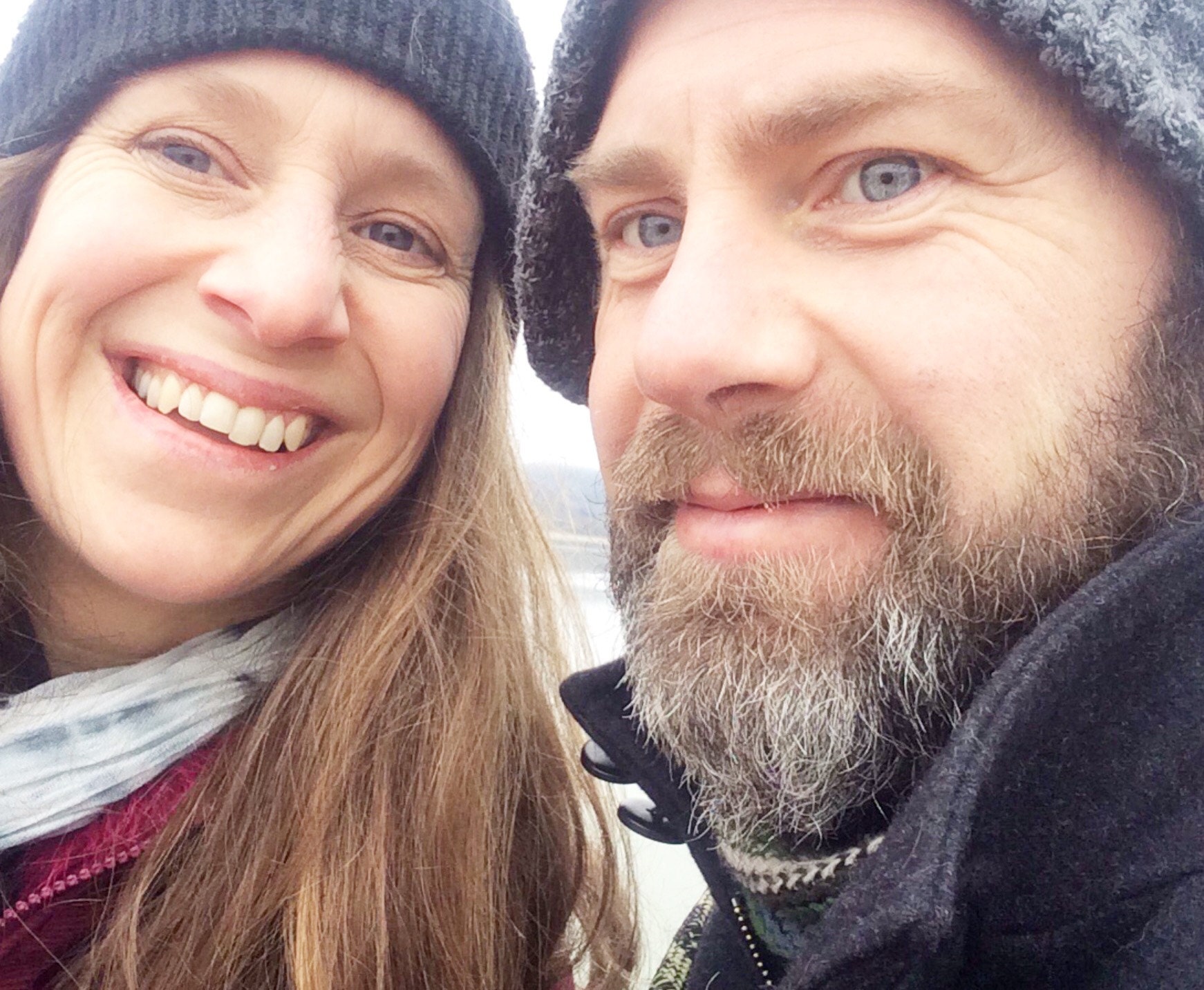 On the second day we had a long walk around Cregennan Lakes. Stunning!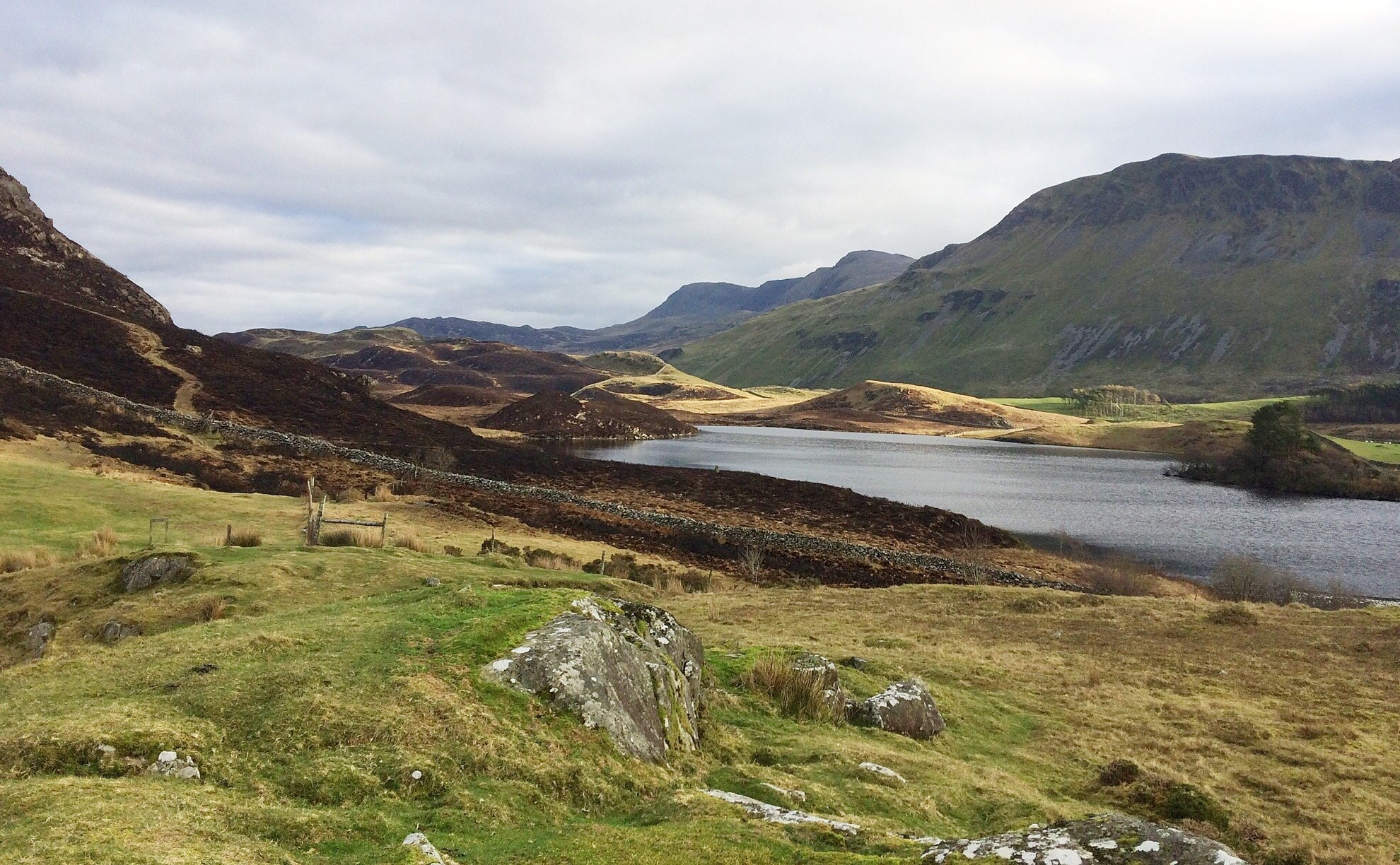 With its views of Barmouth in the distance (poor Shap was shattered after his walk)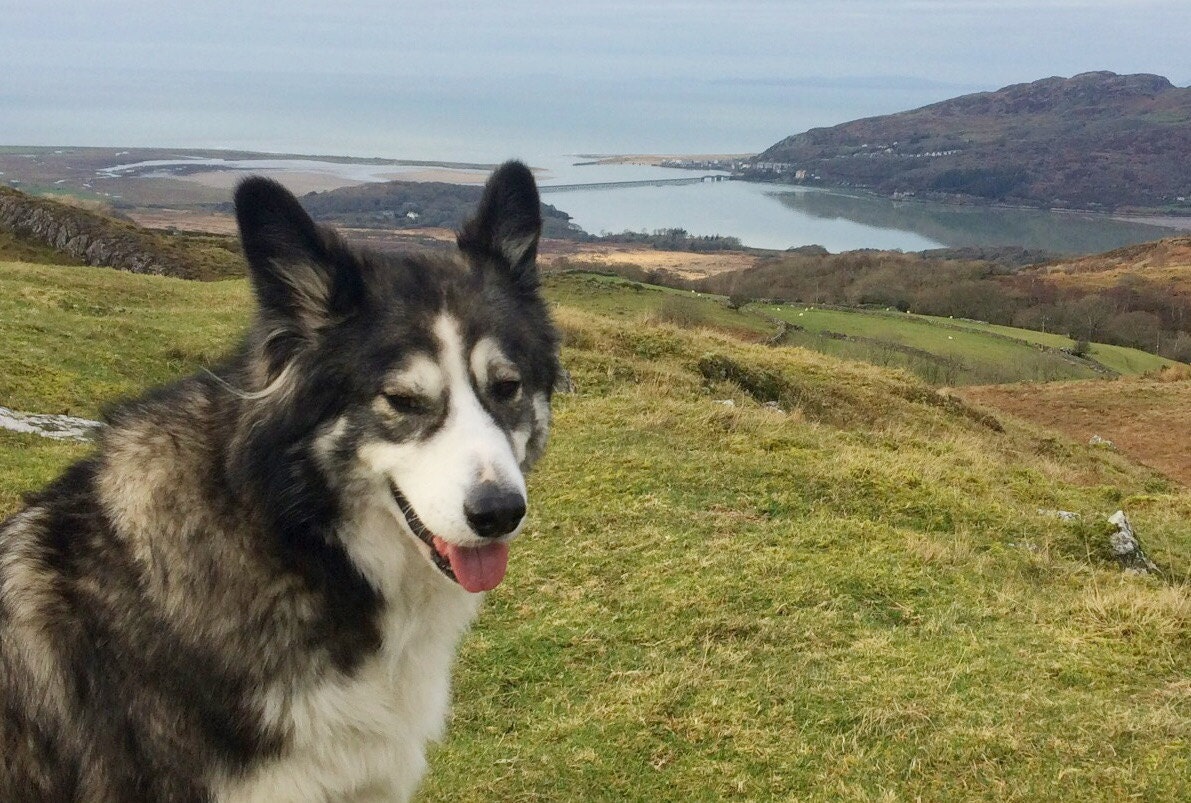 Now we are home and rejuvenated and looking forward to spending as much time as we can in the woods and in the workshop.
We hope your year has begun as happily and productively as ours; but, if not, don't worry, there is still time to bring some moments of sparkle and joy to 2019 🌳🌳🌳