1. Wood is carbon neutral and sustainable
Wood is a unique, in that – if harvested correctly - it is a completely sustainable, carbon-neutral and zero-waste material.    
Providing it is sourced sustainably, wood absorbs as much CO2 during tree growth as the timber product emits at the end of its life.    
When wood is made into buildings, furniture or home décor items, that carbon is locked up for the life of the object.    
So, when making purchasing decisions, buy wood and then keep that item for as long as you possibly can.   
That's why we make simple items with a classic design – hopefully you will want them in your homes for a long, long time…     
2. Wood is an authentic, natural material 
Did you know that more than 72,000 synthetic chemicals have been produced since World War 2?  
Or that, in the product of plastics, a concoction of chemicals (dioxins, phthalates, vinyl chloride, ethylene dichloride, lead and cadmium to name but a few) are released into the environment?  
Terrifying, isn't it?  
Whether its micro-plastics ending up in the bellies of our fish and sea birds (and then, consequently, up through the food chain to us) or the toxic chemicals we breathe in whilst sleeping in our own beds at night, the case for reducing our exposure to artificial materials is becoming clearer. 
The good news is that there is an alternative! 
Wood is a completely natural product.  
Whether you are furnishing a baby's nursery or selecting a cutting board for the kitchen, choose wood – not only is it natural, wood has proven anti-bacterial properties and is easy to keep clean.   
3. Wood is warm, tactile and inherently beautiful.  
Wood is a justifiably unique material.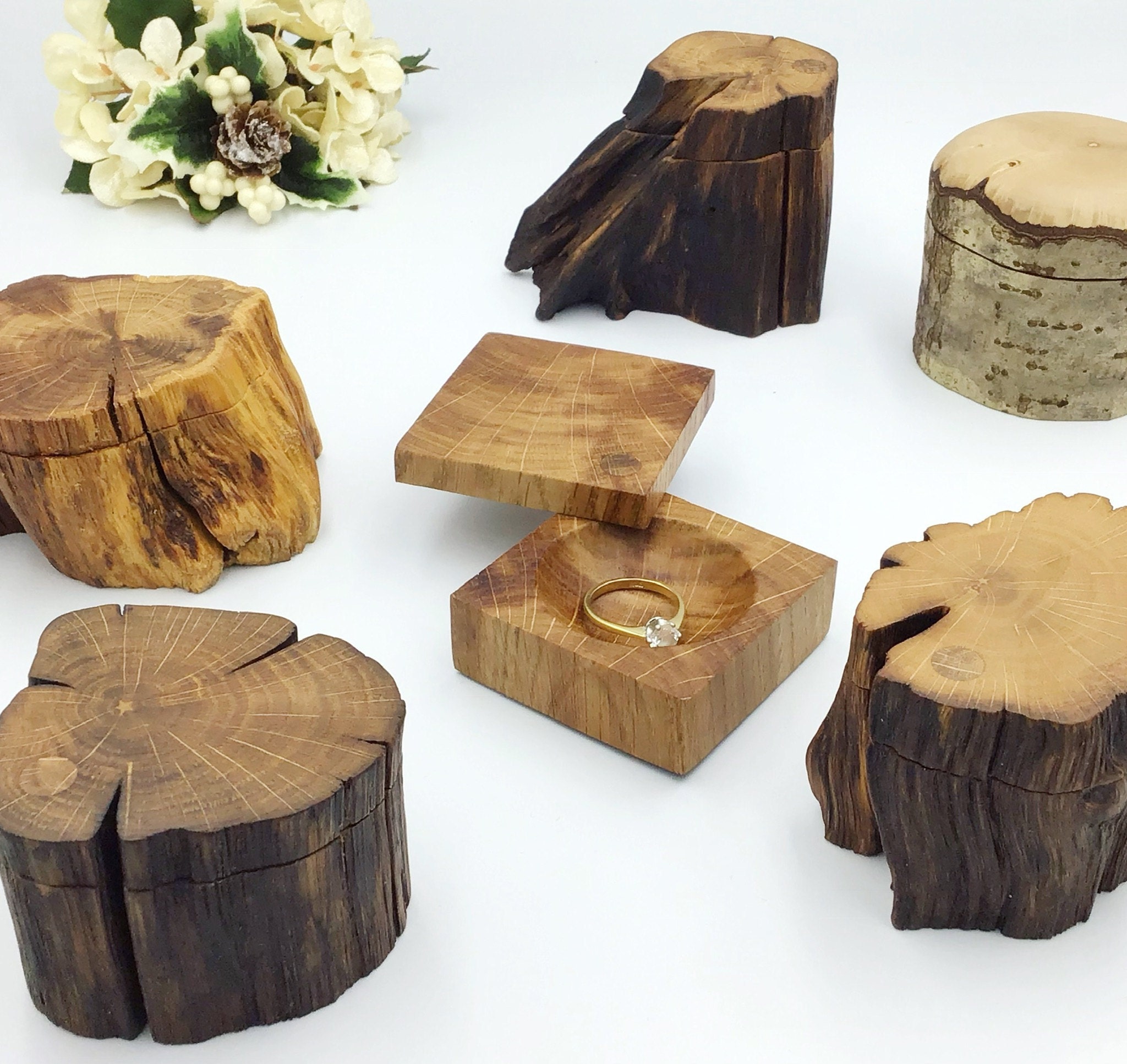 From the pale smooth wood of the Birch tree to the complex grain patterns of an old Oak tree, the unique grain pattern of wood illustrates the stresses and strains that the tree was subjected to over its lifetime.  
No two woods are ever the same, even if cut from the same branch, which helps give every piece of wooden home decor its own unique personality. No other material carries the weight and history of the past with it in such a raw way.  
When we are working with wood we become part of the story of the tree and feel a connection with the natural world in a way which we believe our ancestors would have done. 
When you bring natural wood products into your home, you too will share in that affinity with the natural world and move just a tiny bit closer towards a more connected future…    
---
So that's just 3 of the reasons why Paul and I are passionate about the importance of woodlands and the role that wood can play in shaping a more sustainable future.  
As Gorlech, we strive to provide you with high-quality, hand-crafted alternatives to the mass-produced items sold in big stores across the globe.  
Help us bring wood back into our homes and our hearts