So we are super excited - look at me resiting the urge to say egg-cited ;) - by our new Egg Cups.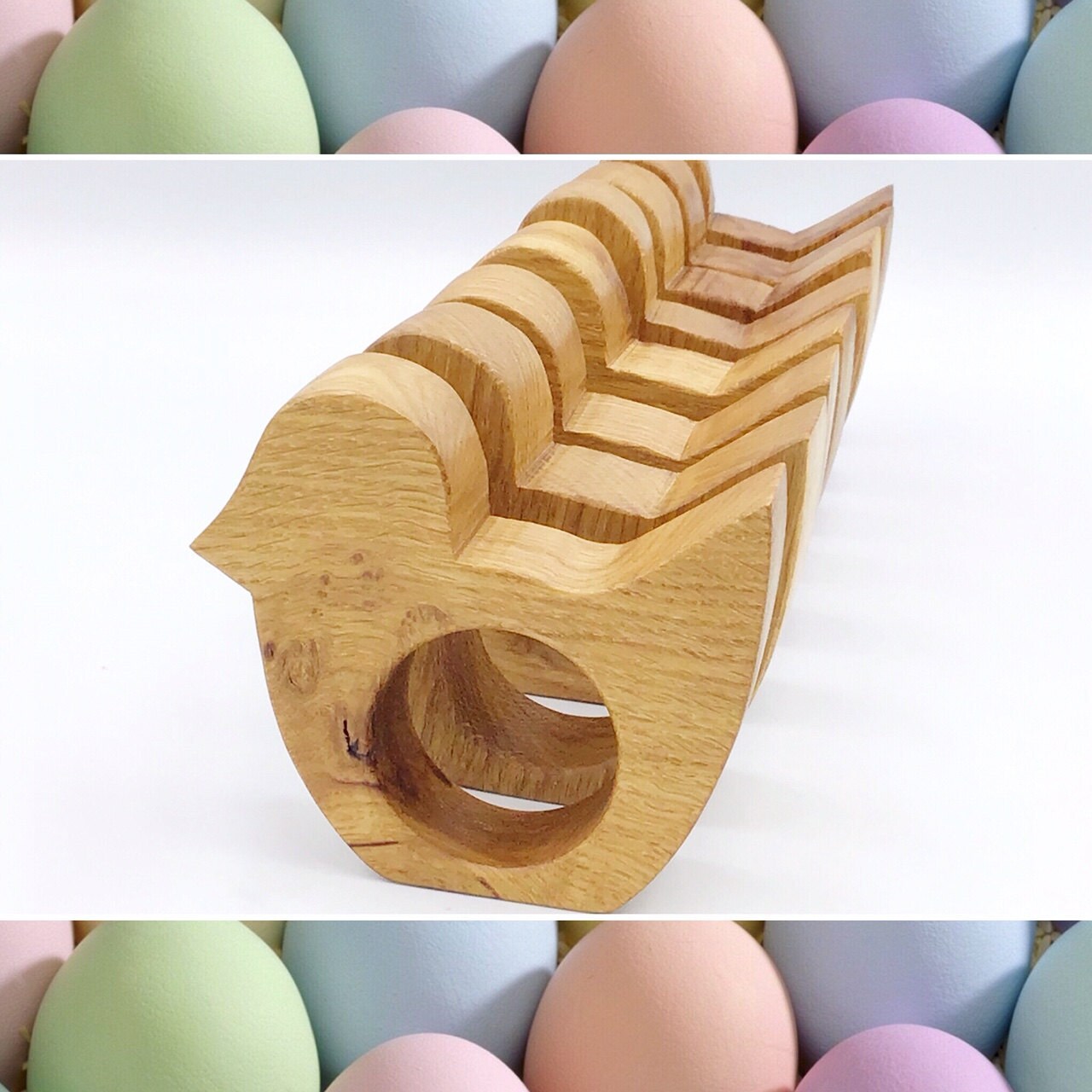 Handmade by us from natural Oak wood, we have 3 styles available - hearts, cat faces and adorable little Easter chicks...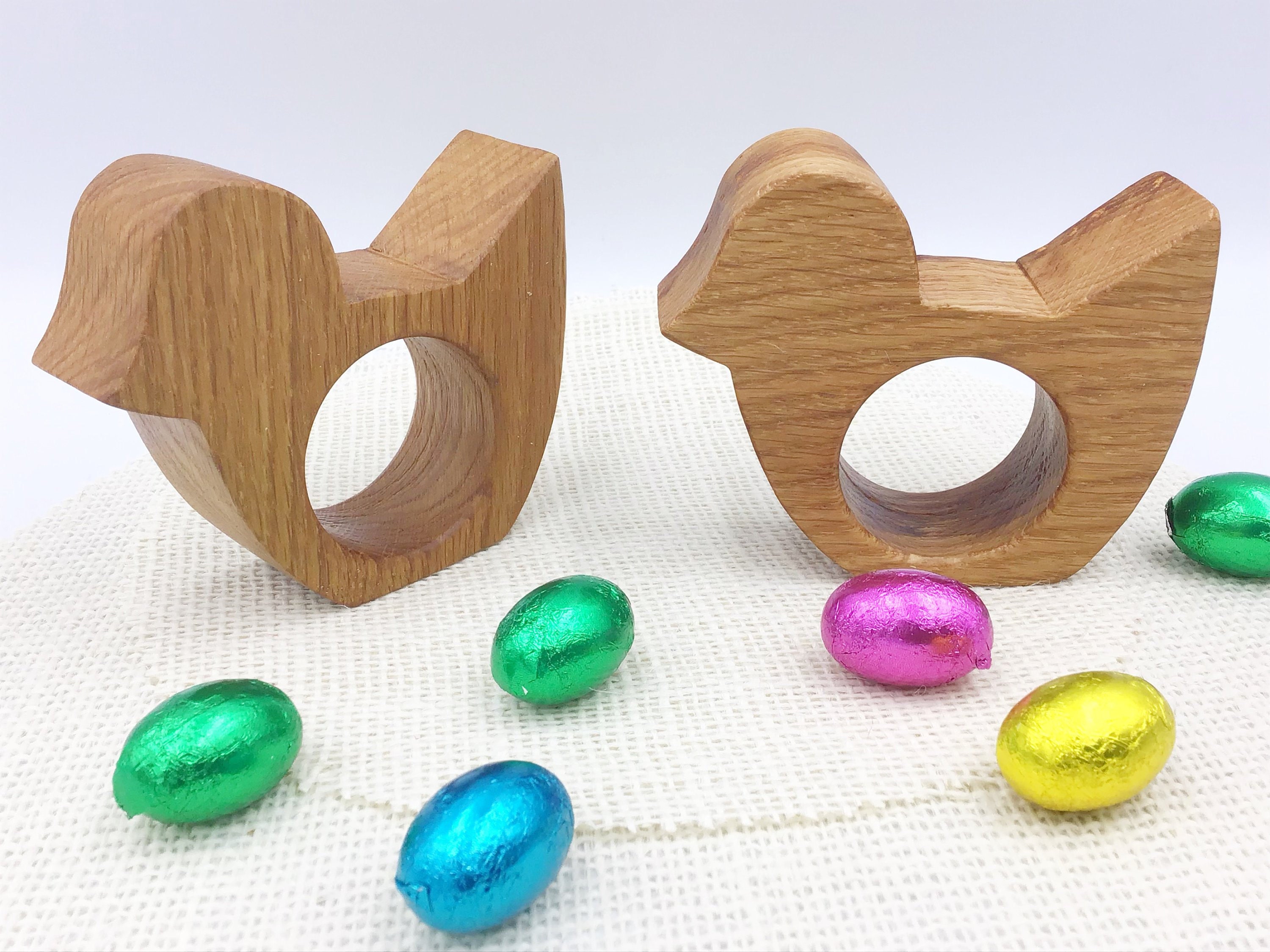 Made from sustainably-sourced wood they make a fantastic alternative to plastic-wrapped Easter eggs that will be gone and forgotten in a matter of days (or hours or minutes for some people).
There are 2 egg cups in a set and they come gift-boxed ready for you to give as a gift this Easter. Perfect for children and adults alike.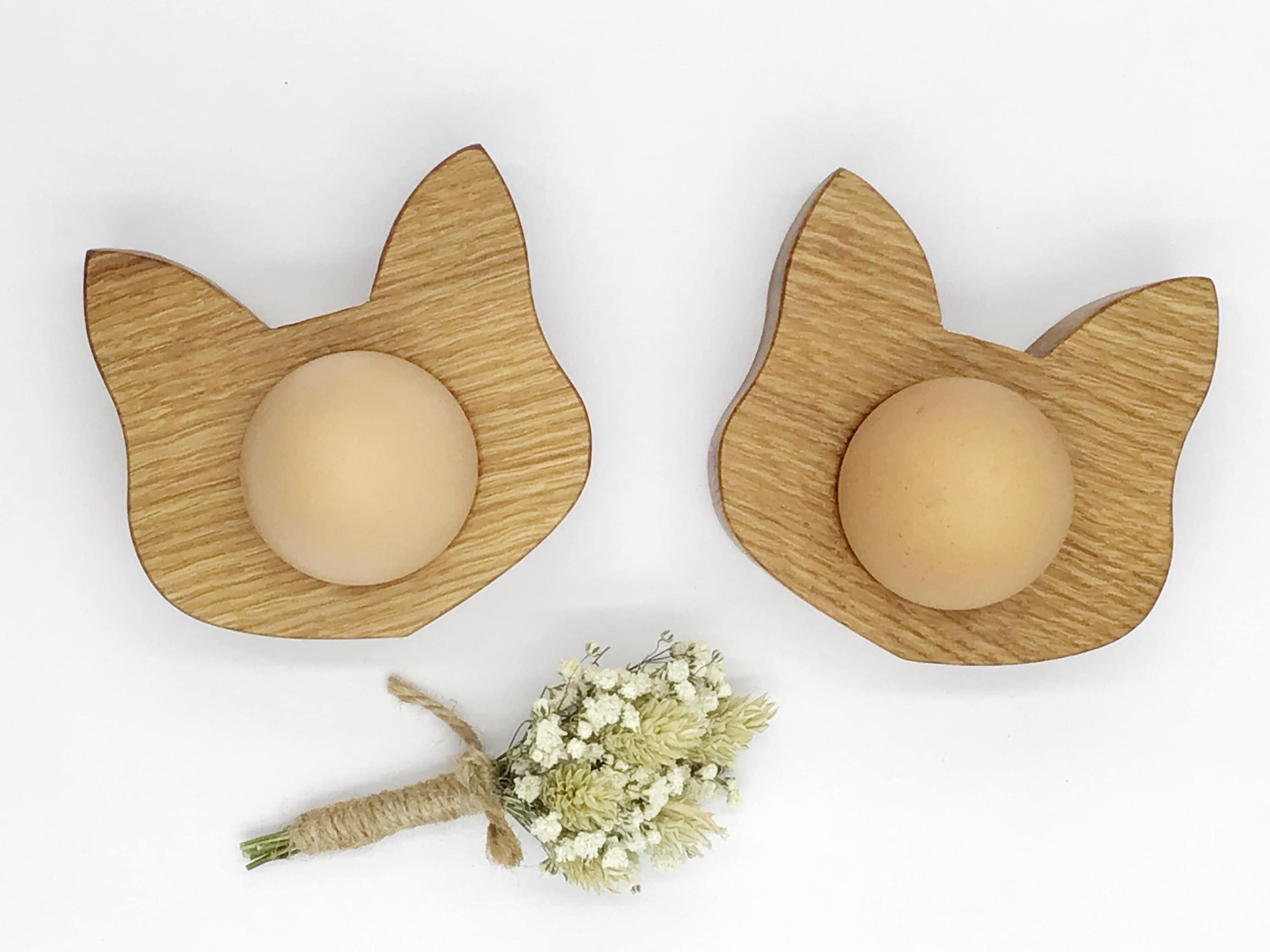 Who doesn't like a free range egg with bread (or toast) soliders for breakfast?