We make a range of wooden hair barrettes and we are hoping to extend this range by Christmas.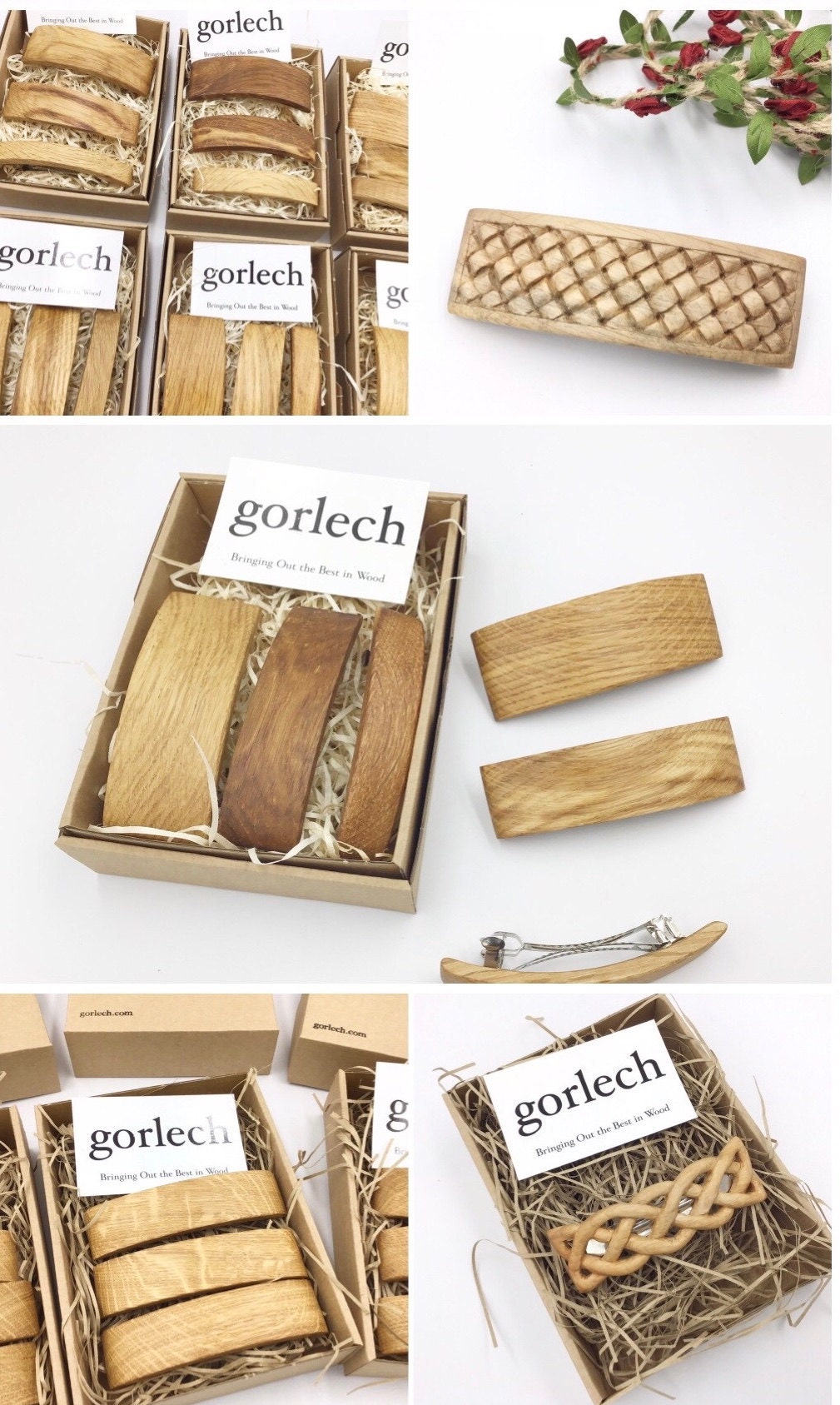 Here are 3 reasons why you can purchase these hair barrettes with confidence...
1. The wood we used is sustainably sourced
All the wood we use was either gathered ourselves during our previous woodland management work or is obtained from the waste streams of larger woodworking companies.
2. The metal clasps are high quality, authentic 'Made in France' auto-lock barrette backs
Genuine 'Made in France' auto-lock barrette backs are of Superior quality and meet EU Nickel directive. They are stamped "Made in France". They have only two parts to them, the barrette back and the hinged clip.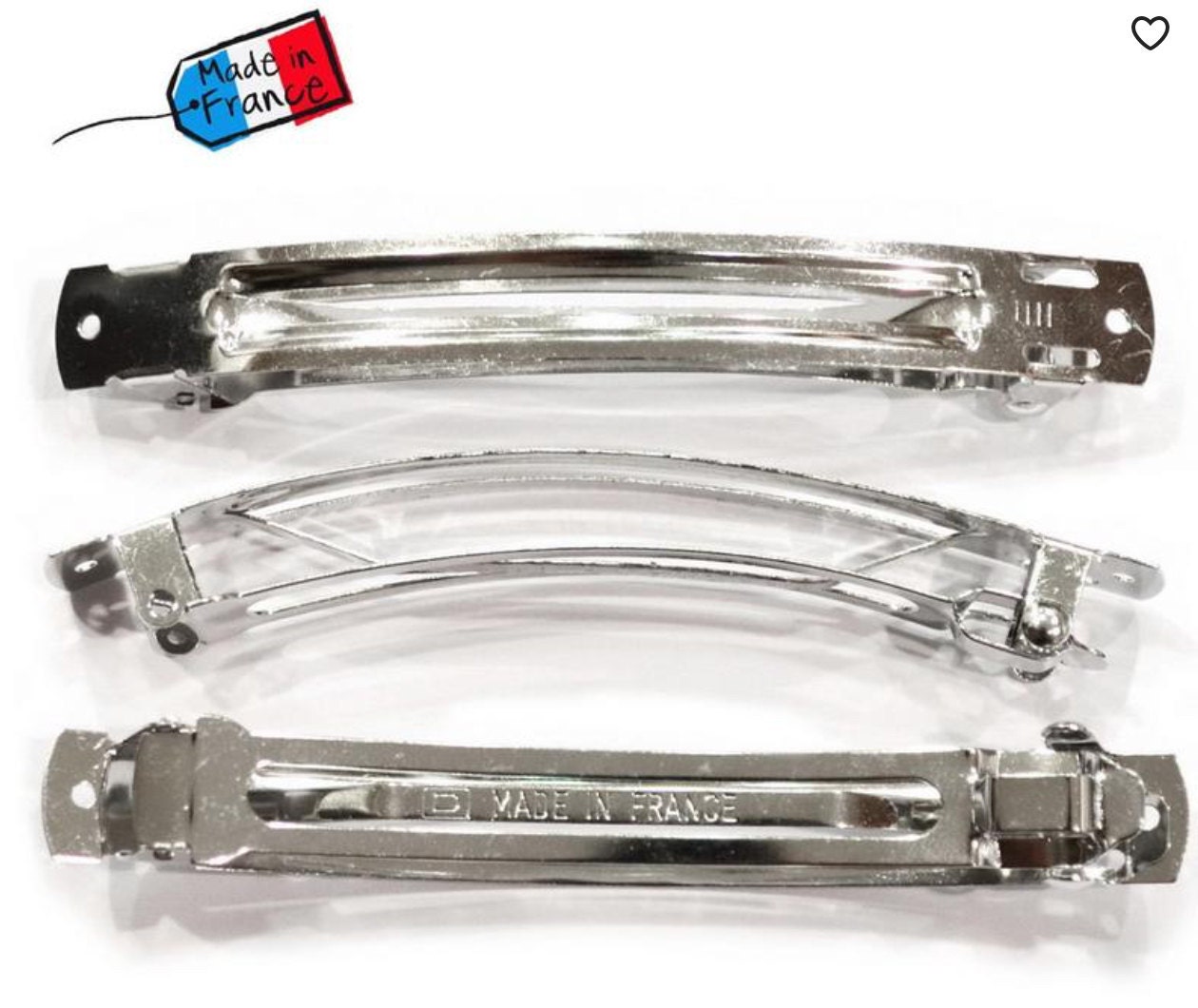 Flimsy Chinese copies will NOT have the "made in France" stamped on them. You will find the Chinese version also have three separate parts, they tend to break and are made of a weaker steel.
We screw the metal clasps onto the wood. No glue is used, as we try to avoid using petrochemicals where we can...
3. We try and only use recycled and recyclable materials for our packaging and postage materials
Minimising harm to the environment is a high priority for us and we will try and use recycled materials where we can and encourage you to re-use our packaging materials wherever possible.
Want to see how we make our hair barrettes?
If you are interested in seeing how we make our hair barrettes, we have produced a little video for our YouTube channel, which you can view here:
https://www.youtube.com/watch?v=T2le50X3IwM&t=4s