We are super-excited to be adding our range of Dark Oak key racks to our website...

These are made from the same sustainably sourced Oak wood as our light Oak key racks, but we have carefully stained them with an 'Antique Oak' wood stain from the Osmo range of products. 
Osmo 'Antique Oak' wood wax finish uses natural ingredients (such as Sunflower oil and Thistle oil) to give a product that is stain resistant, water repellent and resistant to abrasion yet pleasing to the touch. It is resistant to water and dirt, wipe proof, child friendly and stain resistant.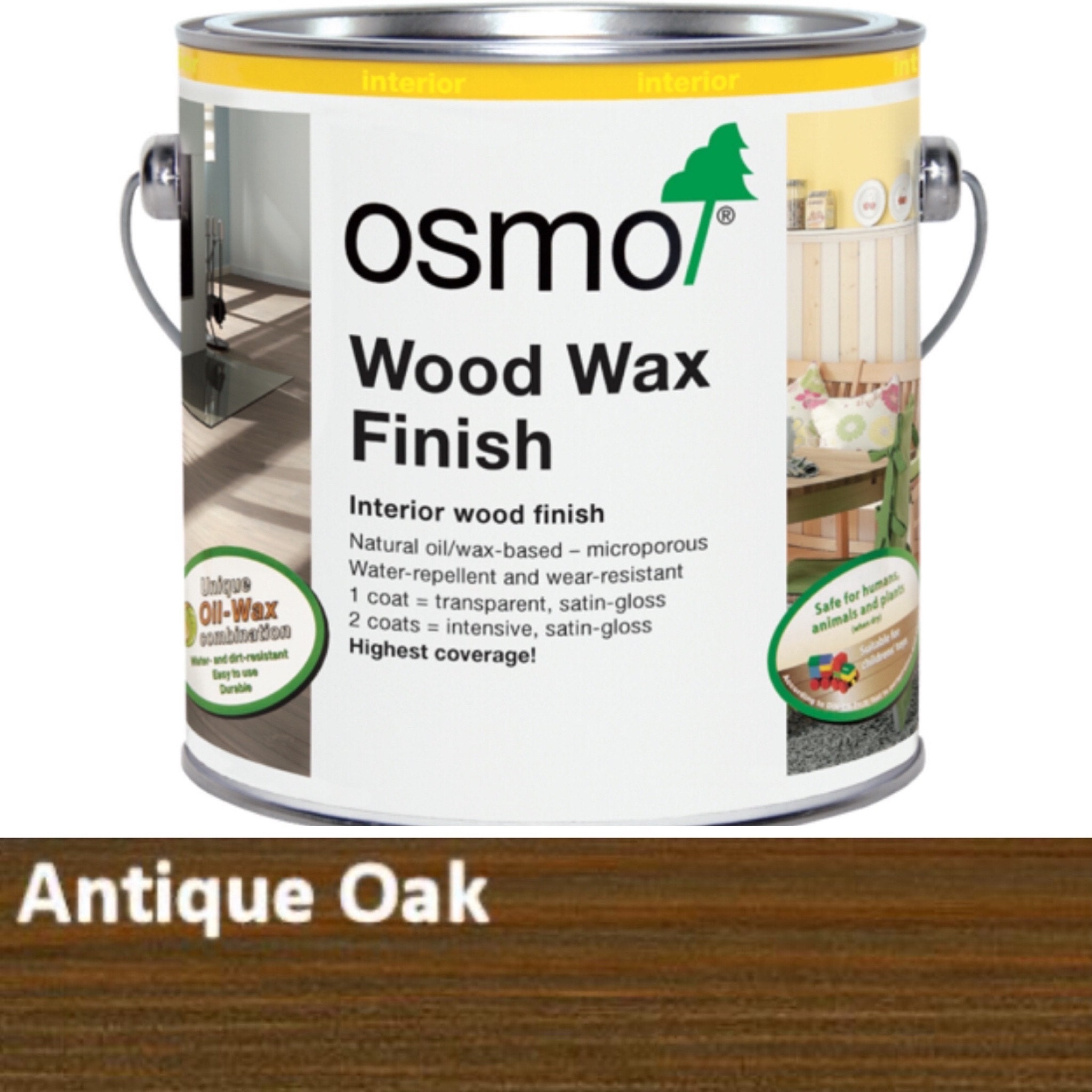 We sell a range of sizes of our Dark Oak key racks:
3 hook key rack (16cm wide)
4 hook key rack (20cm wide)
5 hook key rack (27cm wide)
Small Space key rack with 5 hooks (20cm)
Dark Oak is suitable for a wide range of interior decor styles. It makes a striking contrast against cool light tones in a minimalist home, it can stand out in sharp relief against light colours (such as pale green or a hue from the sunny side of the colour wheel) or it can be paired with warm neutral colours (such as taupe, khaki or mushroom) to bring out the rich, toasty tones in darker brown woods. But you don't even have to worry about all the pieces of wood in a room being the same colour, because rooms with a range of wood tones create a casual, comfy vibe...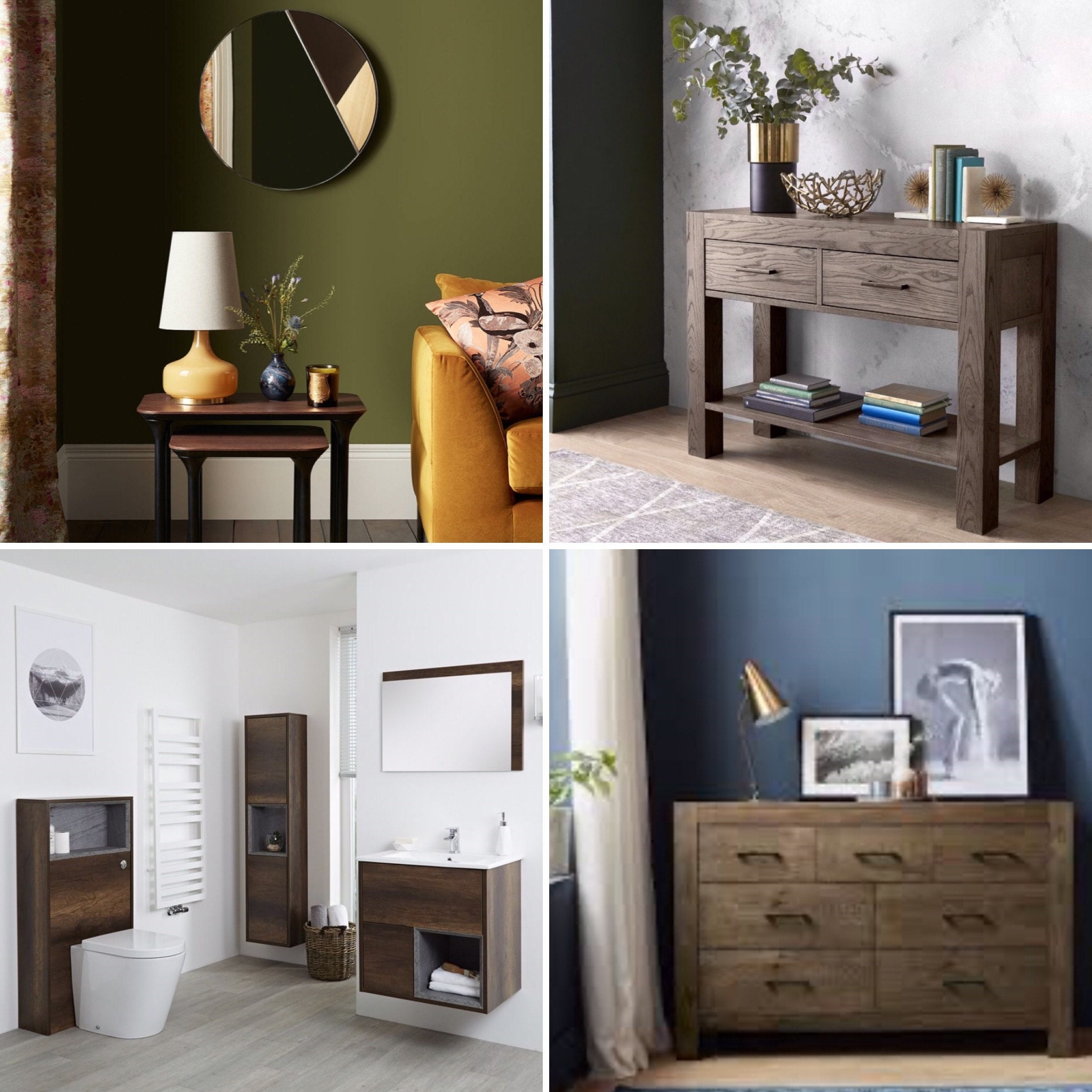 We'd love to see photos of our Dark Oak wood wall racks in your home. We love this because we are endlessly surprised by the range of uses our customers find for them. From hanging aprons in a kitchen cafe, to displaying dinosaur bags in a child's bedroom or ceramic hearts in a study, the possibilities are endless..
Perhaps a key rack is more than just a key rack, after all?