'Have nothing in your house that you do not know to be useful or believe to be beautiful' [William Morris]
One of the main influences on our work is the Arts and Crafts movement (circa 1880 and 1920), with its advocates such as William Morris and John Ruskin.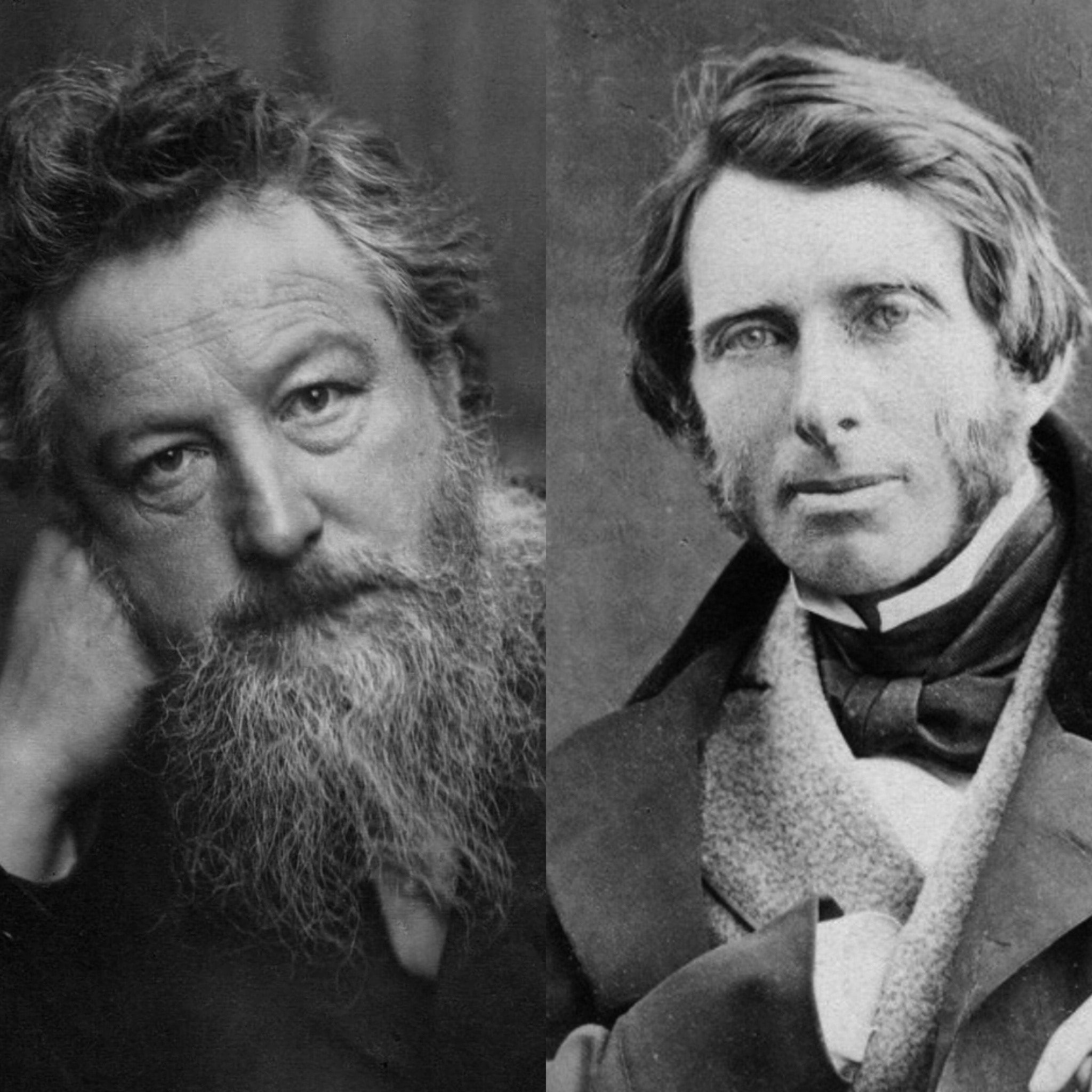 This movement was a reaction to industrialisation, factory work and mass production. It looked to history and to the countryside for inspiration. Morris believed that good design was important for everyone, as was excellent craftsmanship. They developed a style to mirror their beliefs, with simple clean lines, an emphasis on vertical and elongated forms and pieces made of native hardwoods, such as Oak.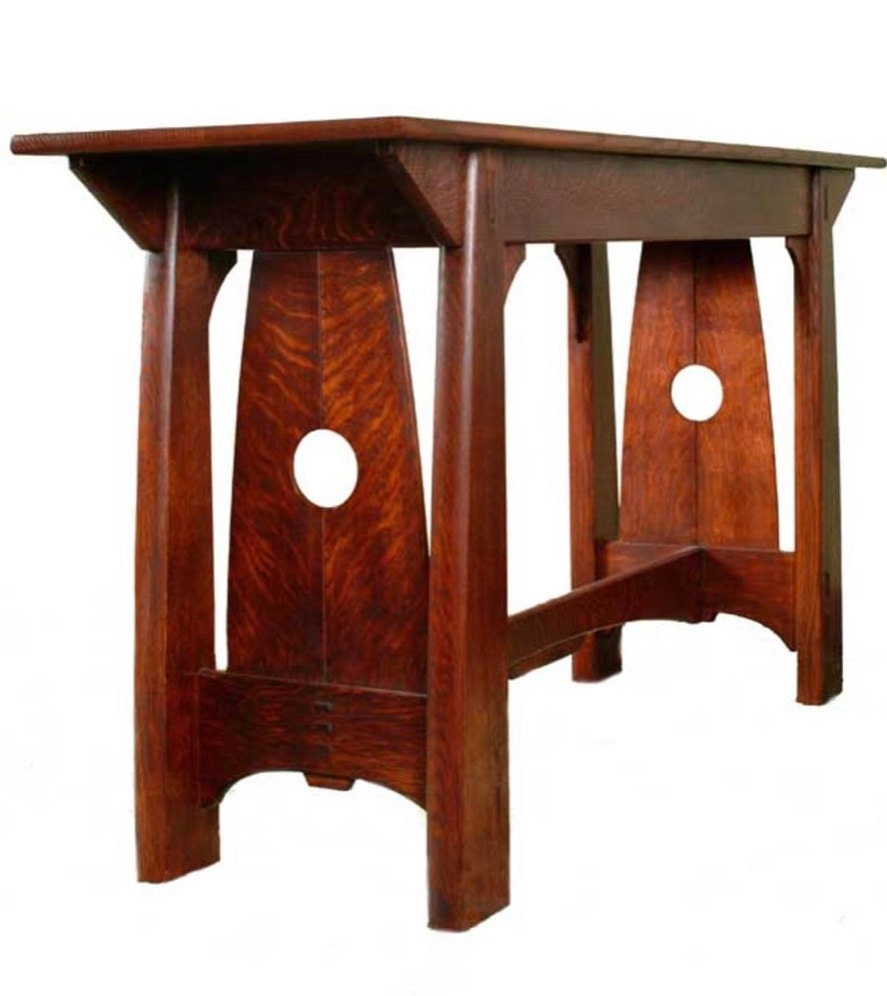 They did not believe in ornate decoration, but instead allowed the natural materials and crafted details to shine through...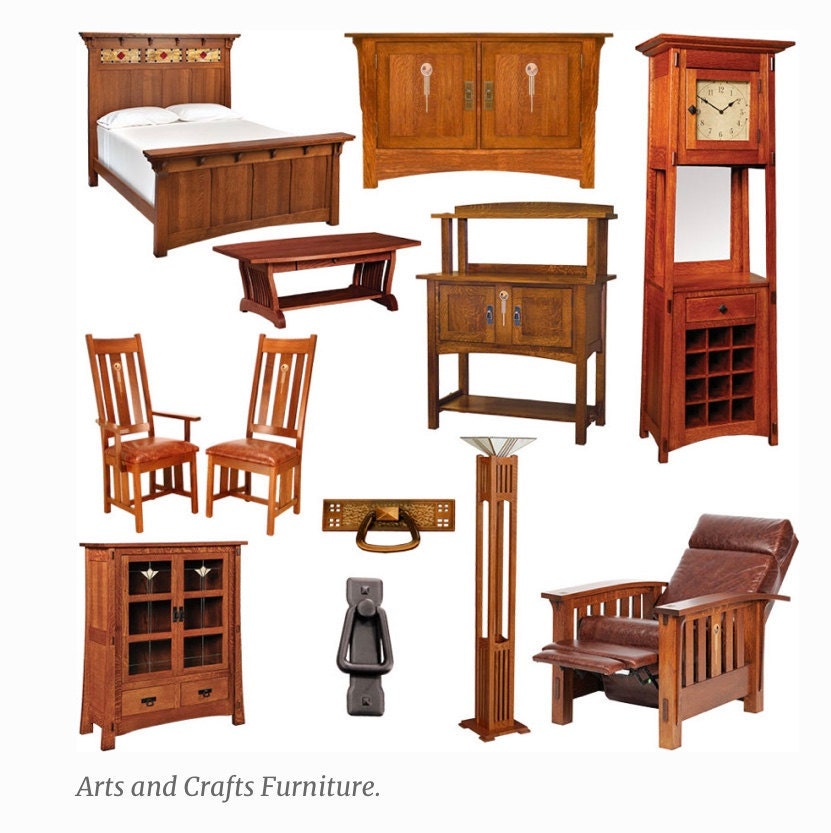 This is something that we are passionate about in our own work. 

Have a look at our work on our website for some ideas on how to bring the woodlands into your home...