So this month has been so much busier than we could have ever imagined!
On Saturday 18th July, Paul and I decided that our workshop was in desperate need of an upgrade.
In typical, 'Paul and Claire' style, we stripped our workshop bare the very next day. 
Our 'workshop' is in fact a 14ft by 8ft shed at the end of our garden. It was too cold in the winter, too hot in the summer and way too dusty and cluttered to be healthy...
So the first thing we had to do was to turn this shed into a smooth space where dust couldn't gather. So we've plasterboarded, insulated, laid a new floor and painted the walls white and the floor grey...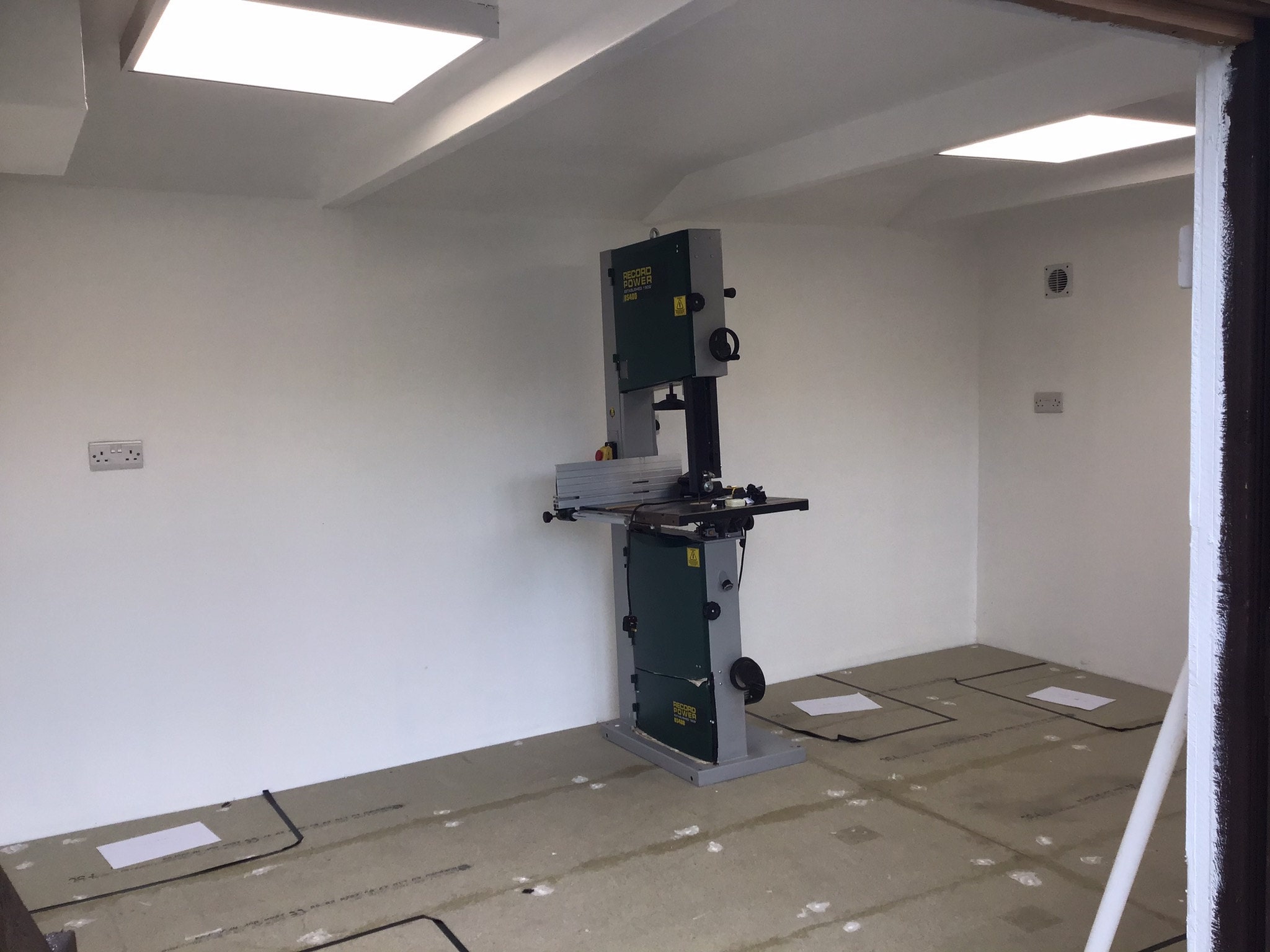 We then found a couple of second hand double glazed window units for £40, so we installed them hoping that this will reduce noise pollution for our neighbours...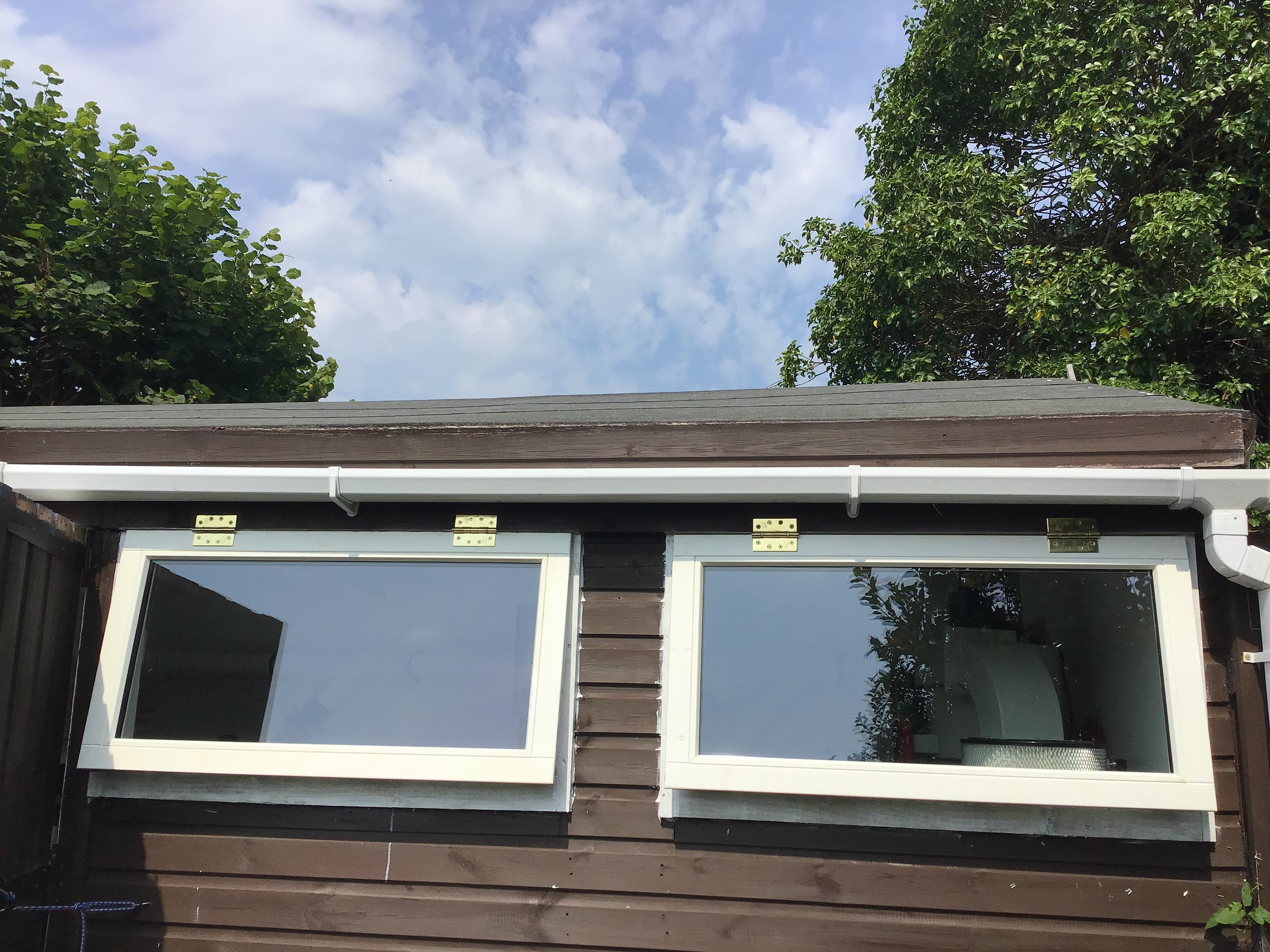 Then we had to upgrade some of our kit. For too long we had been relying on insufficient dust extraction, so we treated ourselves to a new Axminster Cyclone Dust Extractor, so that woodworking is a safe and pleasurable thing to do....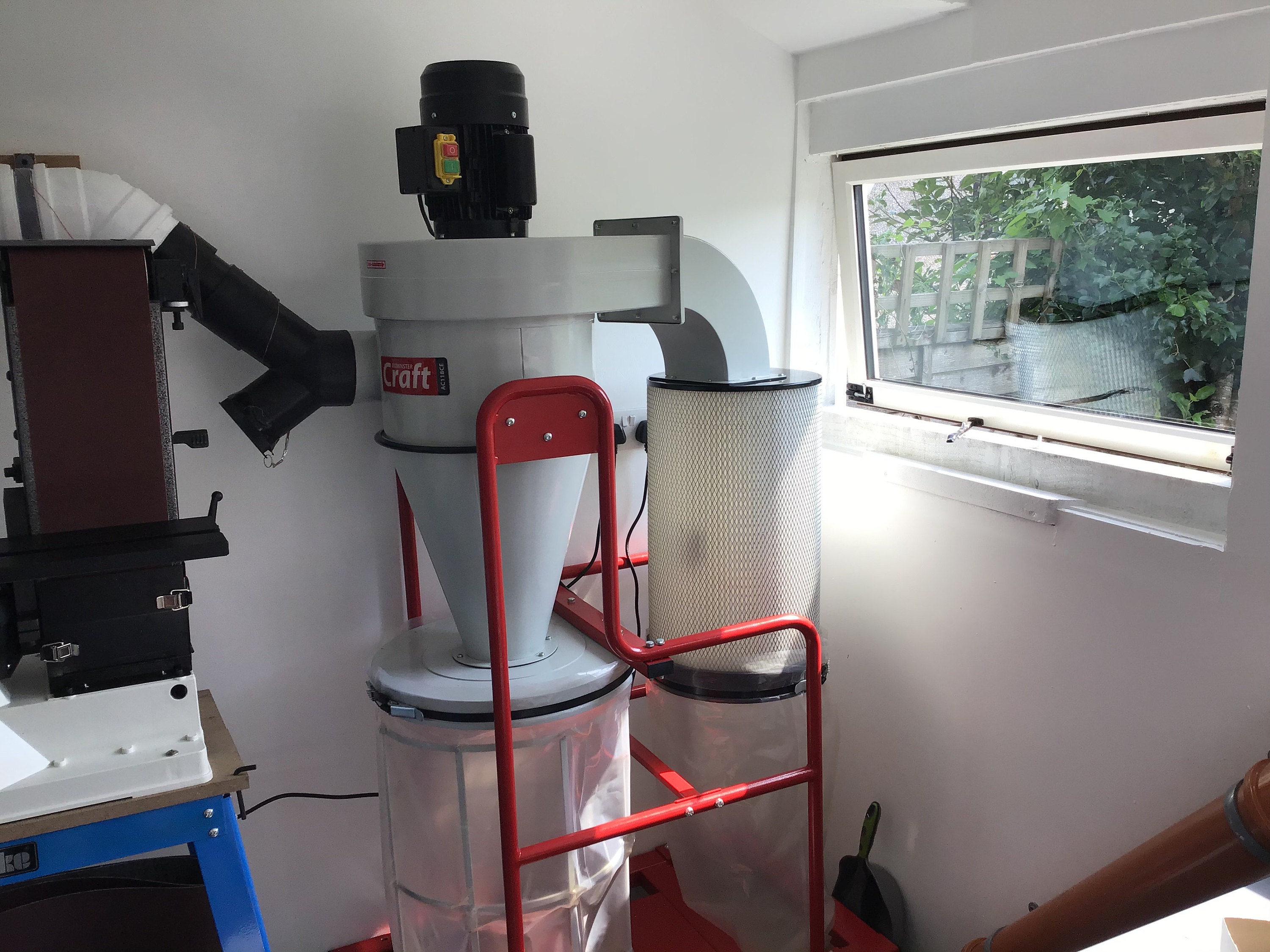 Then we had to hook up all our machines (sander, bandsaw, scroll saw, drill press) to this extractor. This was a headache! We've never done anything like this before, so it meant a lot of time spent on the Internet and YouTube trying to work out the best way to do this. It was so complicated, but we got there in the end...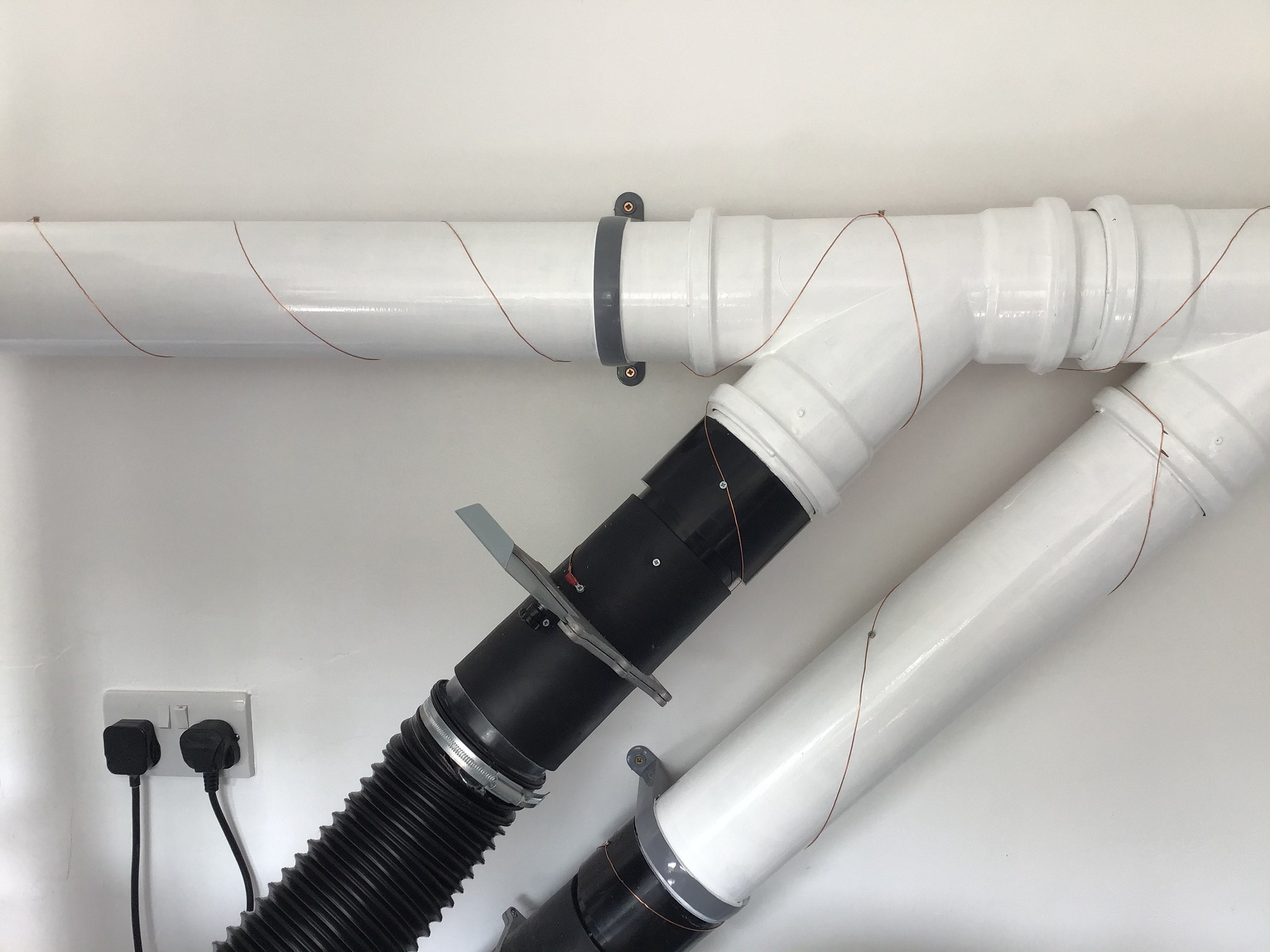 Now we are super excited to get back in the workshop and test out the kit and find new and better ways of working...
After a few days rest maybe...