Our ring bowls make the perfect keepsake.
We we're lucky enough, when doing woodland management work in 2015, to be donated the branches of an ancient Oak tree which had to be maintained for safety reasons.
The tree was several hundred years old and had interesting 'Stag's Head' branches - sometimes referred to as 'Bone Oak' - like the tree below...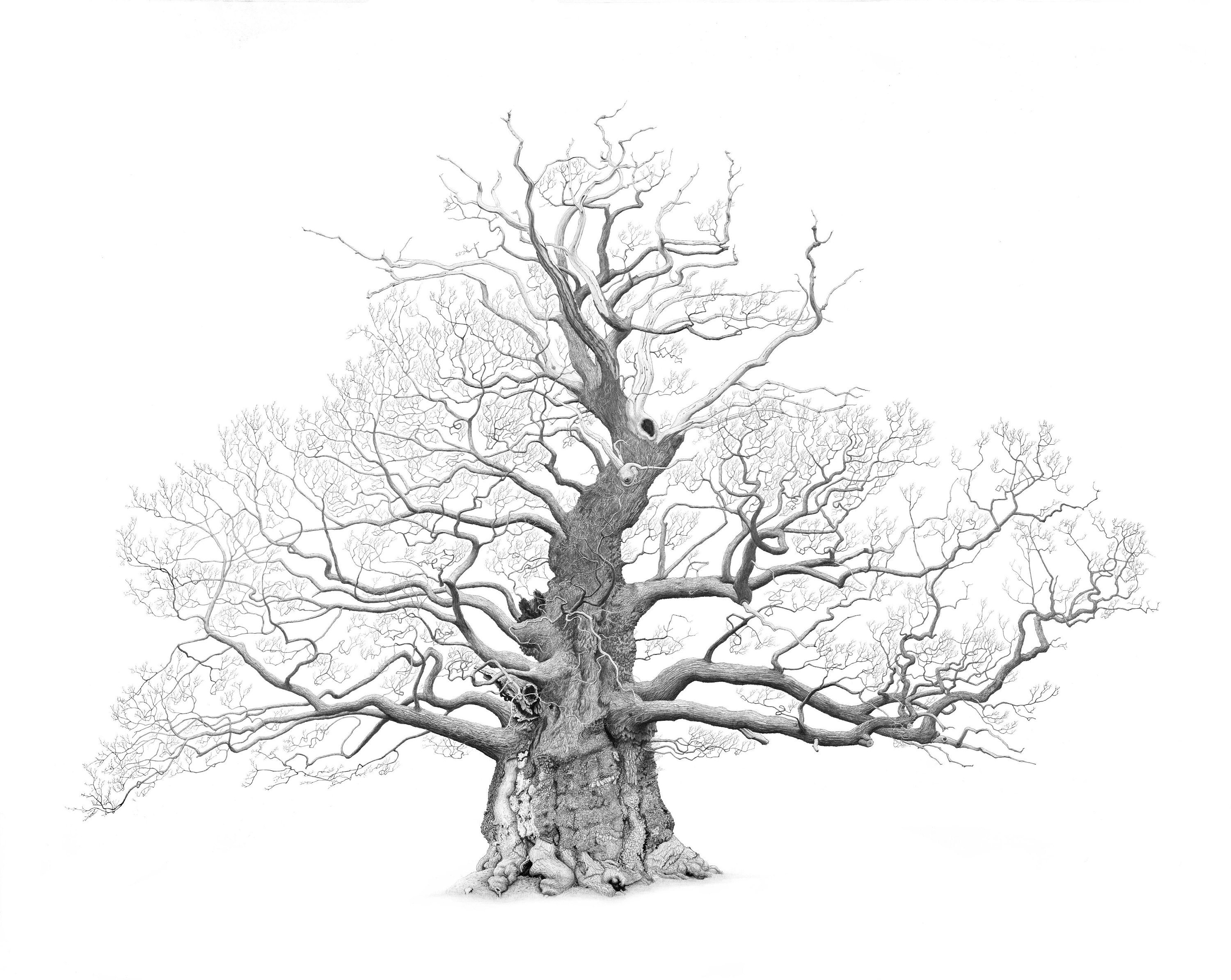 We carefully clean the wood and then Paul hand carves a little dish in the top of each one...
Perfect for storing rings, earring, cuff links or coins by the bedside....