Last night I took this photo and it reminded me just how fortunate we are to call Abergorlech home....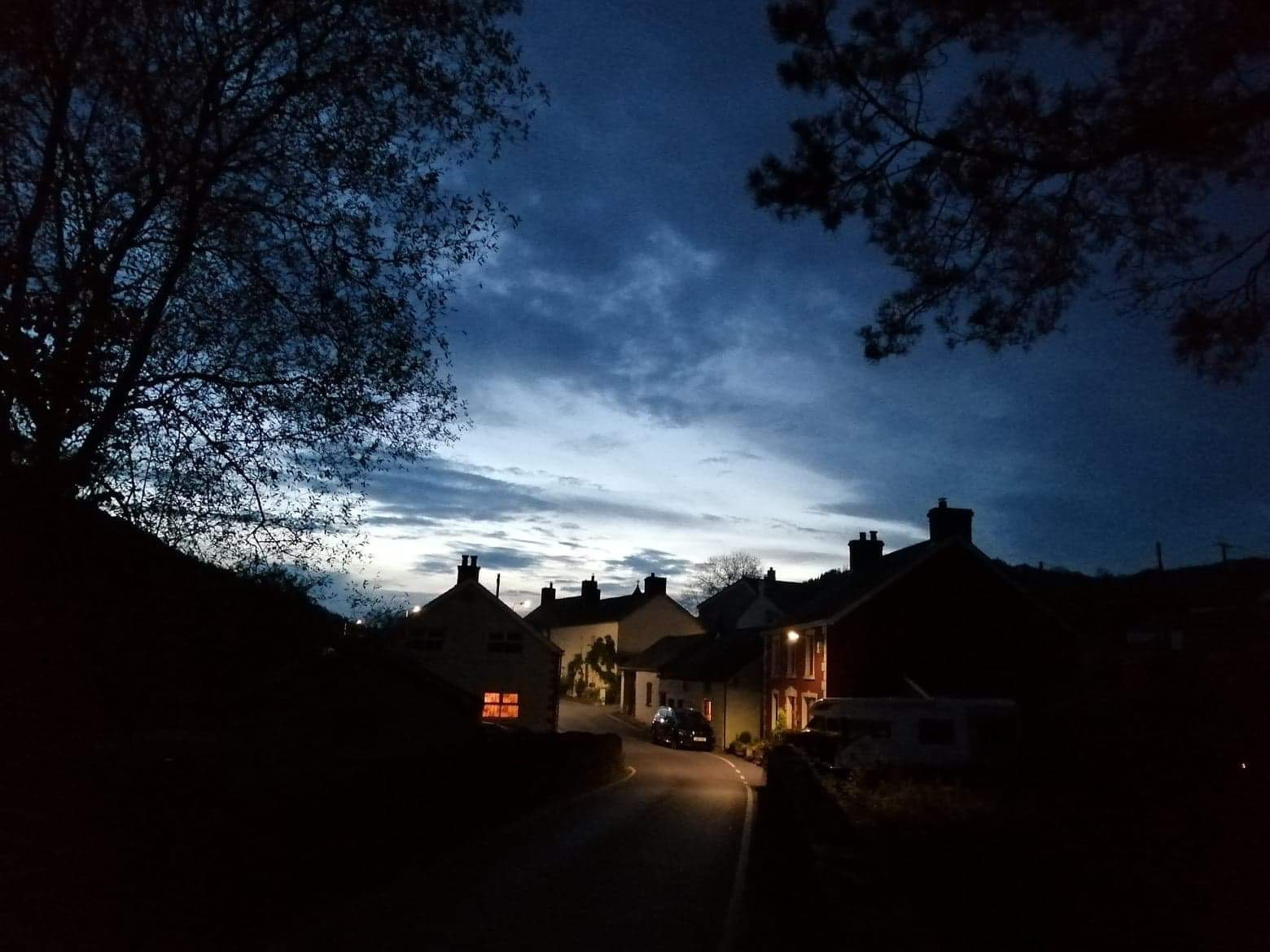 We moved here on a whim, back in 2014, largely because I fell in love with the village, which is nestled into the Brechfa Forest. 
Abergorlech itself means 'Mouth of the Gorlech'. It is the place where the Afon Gorlech River meets the Afon Cothi River. 
Today, I'm going to share with you the 'Llwybr Gorlech' or the 'Gorlech Walk' a 3.5 mile hike around the Forest that is always within earshot of the River Gorlech.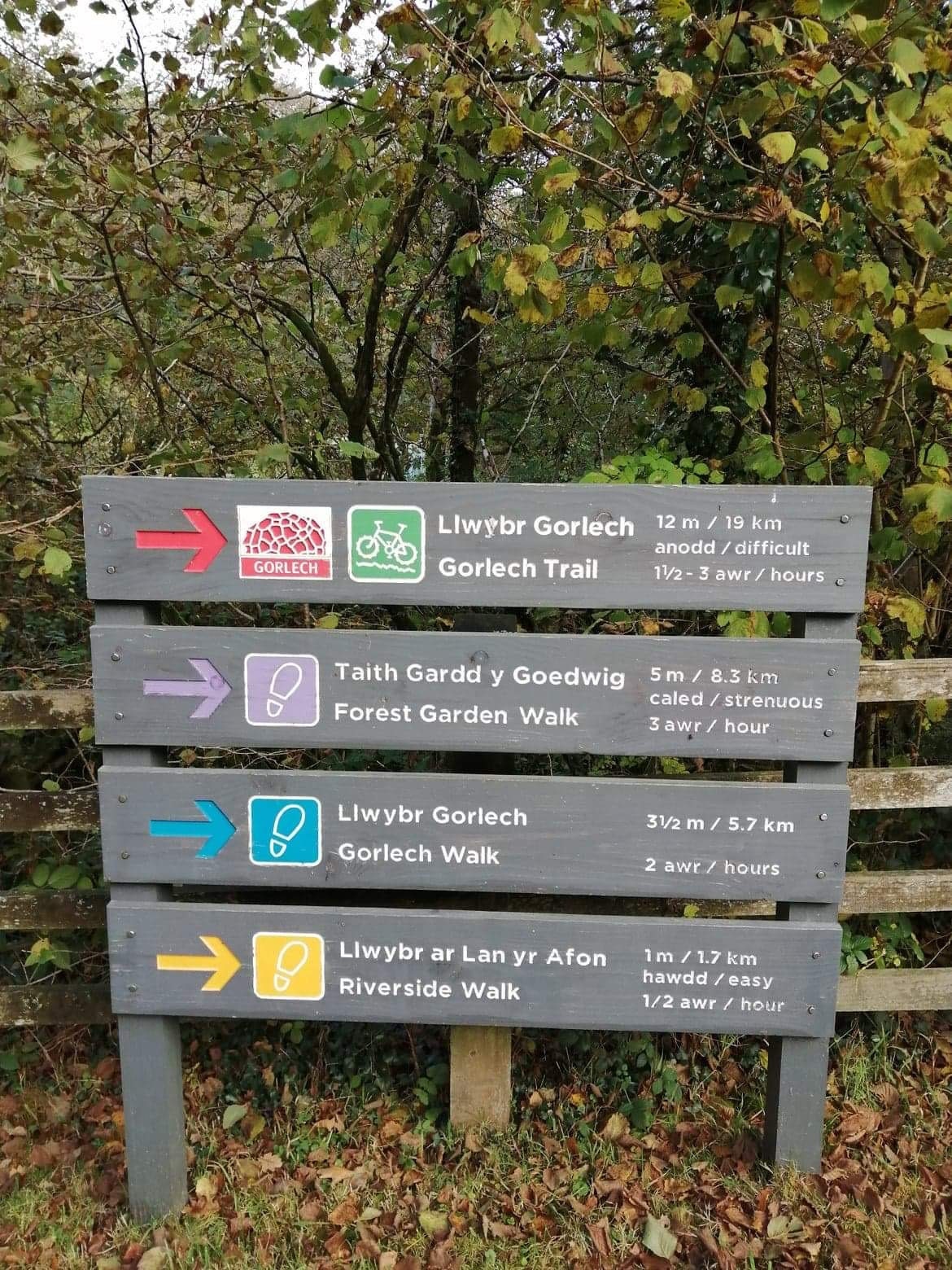 It starts in the Forestry Car Park with its picnic benches and children's play area

Brechfa Forest is the modern name for part of the ancient Glyn Cothi Forest, but in the middle of the twentieth century a lot of the Forest was replanted with conifers to boost Britain's timber reserves after the World Wars. The Forest is currently managed by Natural Resources Wales who intend to reinstate areas of ancient woodland whilst still producing timber on areas that were previously farmland. During lockdown, forestry workers were actively managing the Forest, either by selective thinning or clear felling. We can already notice the increase in birdsong in areas of the Forest which were previously just over stood conifer trees. It's nice to see this active regeneration work take place, as it increases the diversity of habitats with the Forest.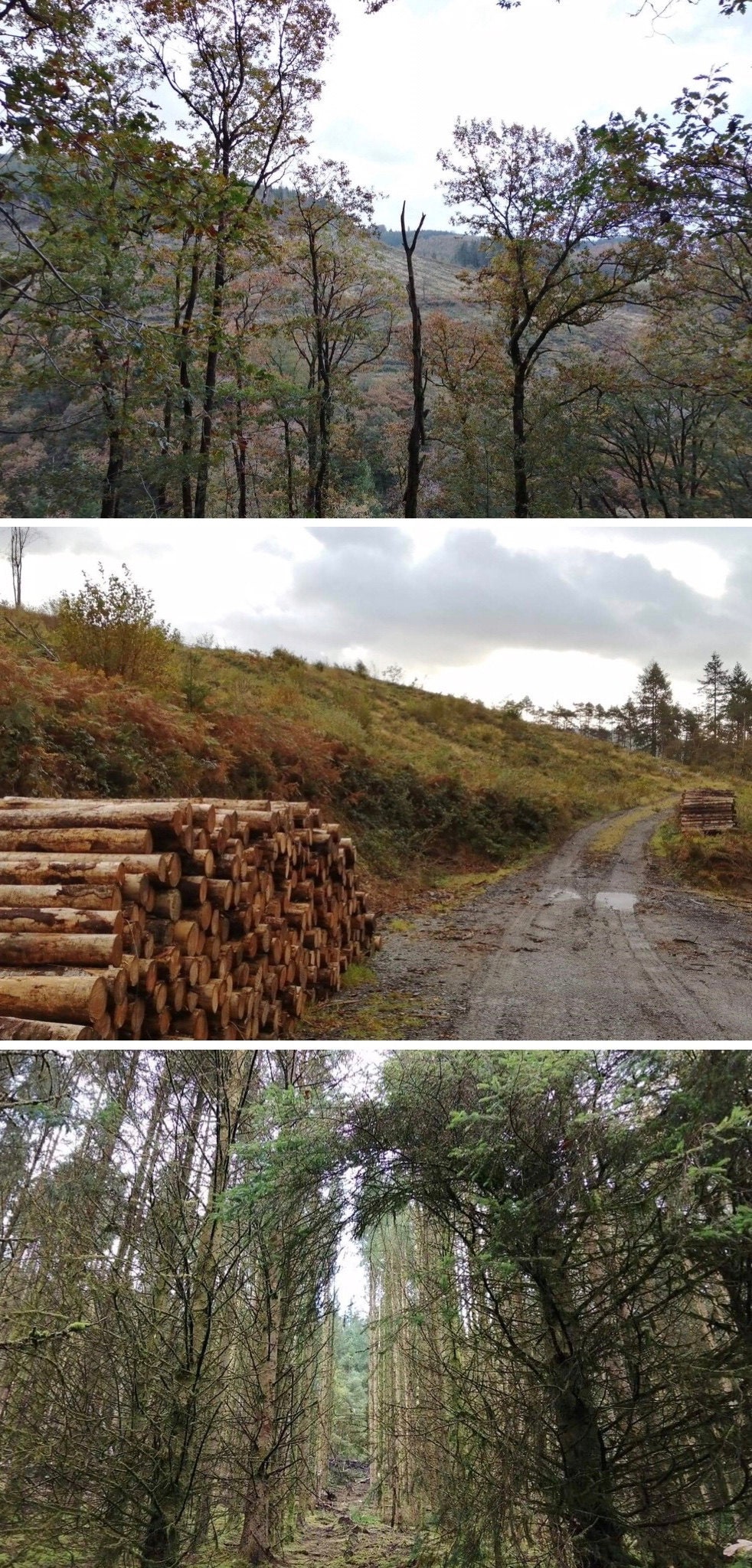 I love being in the Forest.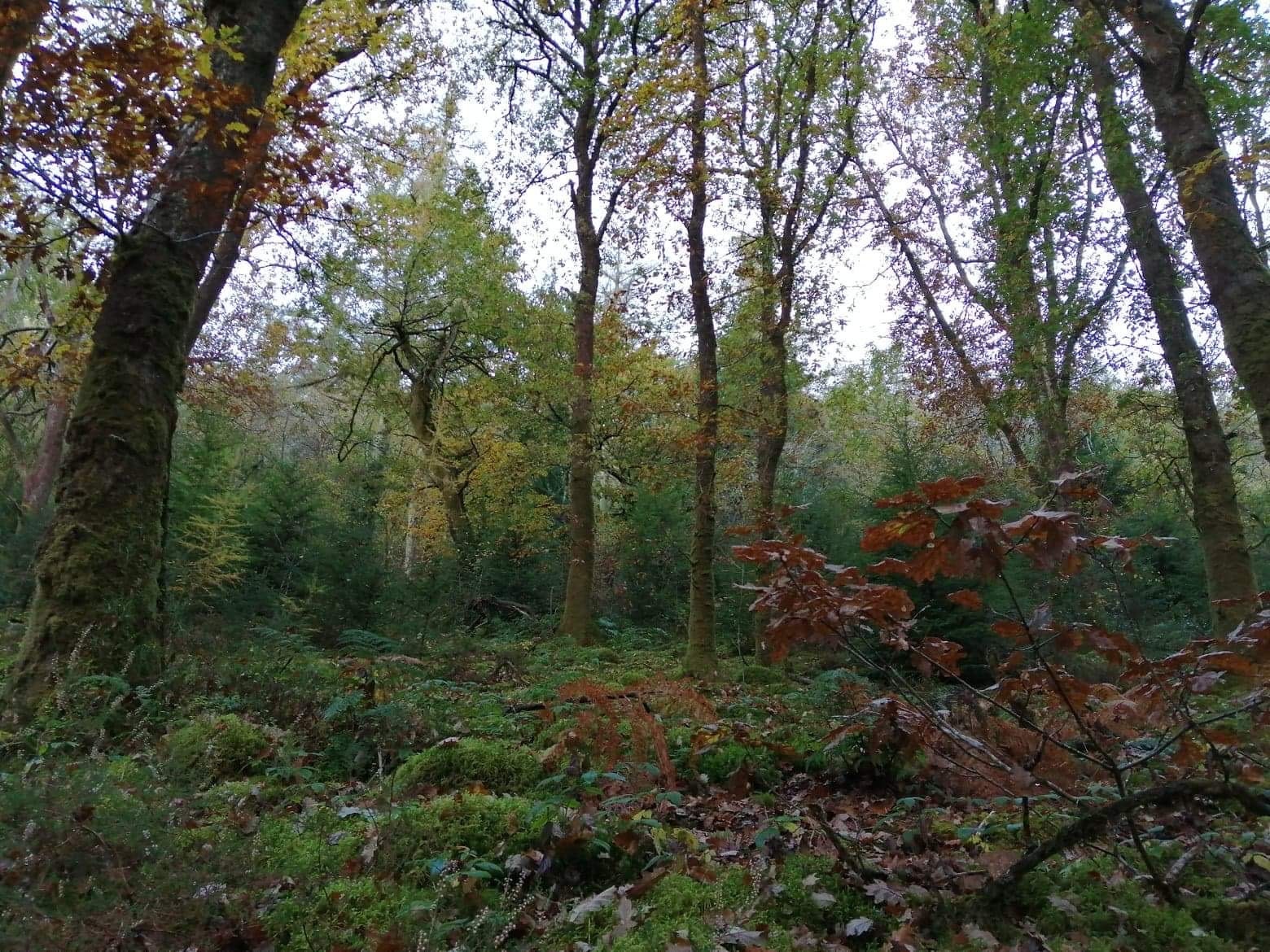 There is always plenty to see in all seasons. Autumn is probably my favourite season - just look at this lovely yellow Elm, what a joy...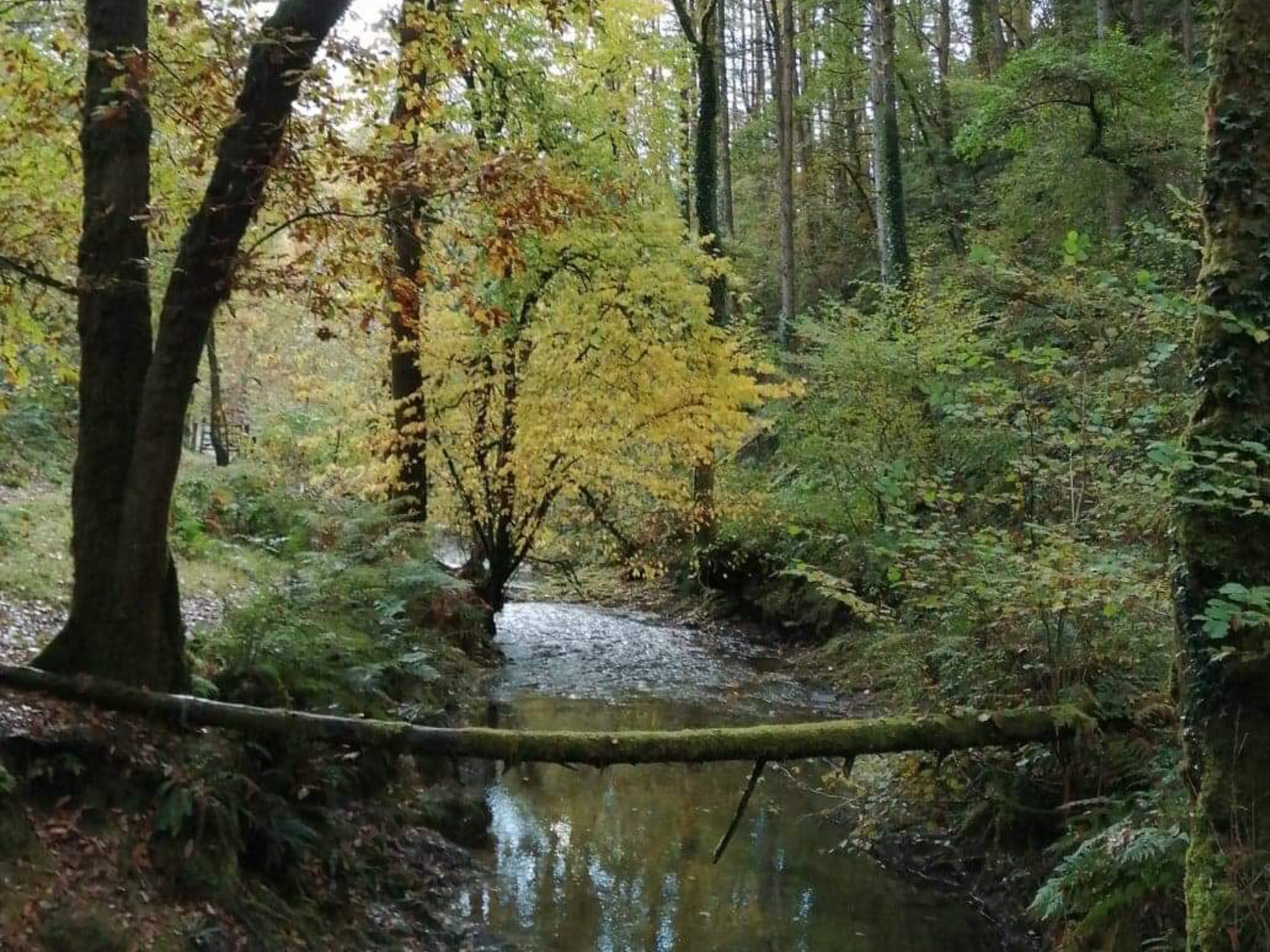 The ferns too are spectacular...

And the river is never too far away...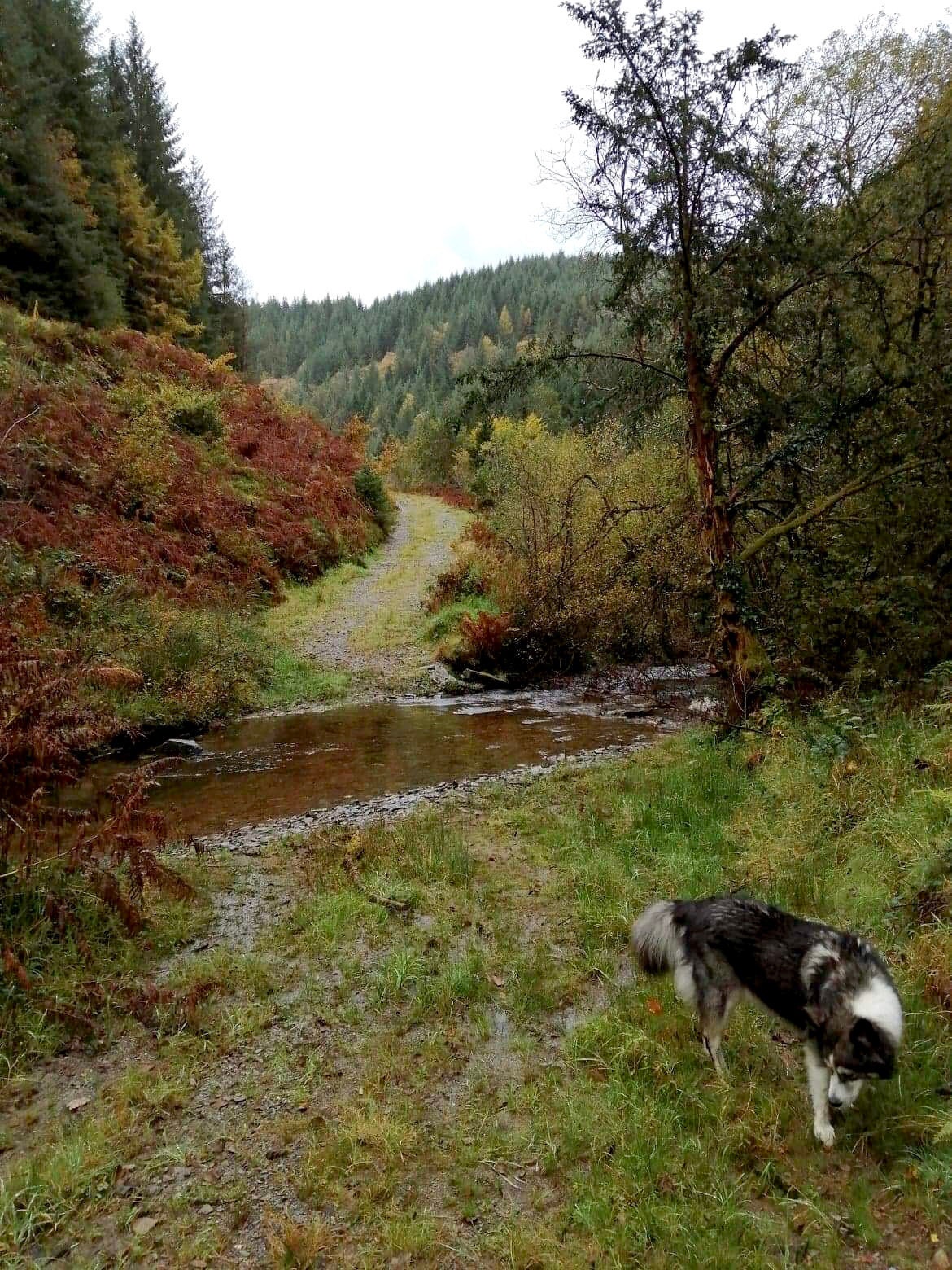 But what I think I like most about this walk, is the sense of perspective it gives you in your own life. You get a sense that nothing much has changed for centuries. The River's course has cut its way through the land over hundred's of years, you can see hedge lines that are centuries old, Oak trees that were saplings in the industrial revolution. And yet, life is going on, steadily and slowly all around you. This little Oak tree is finding its footing at the base of conifer trees...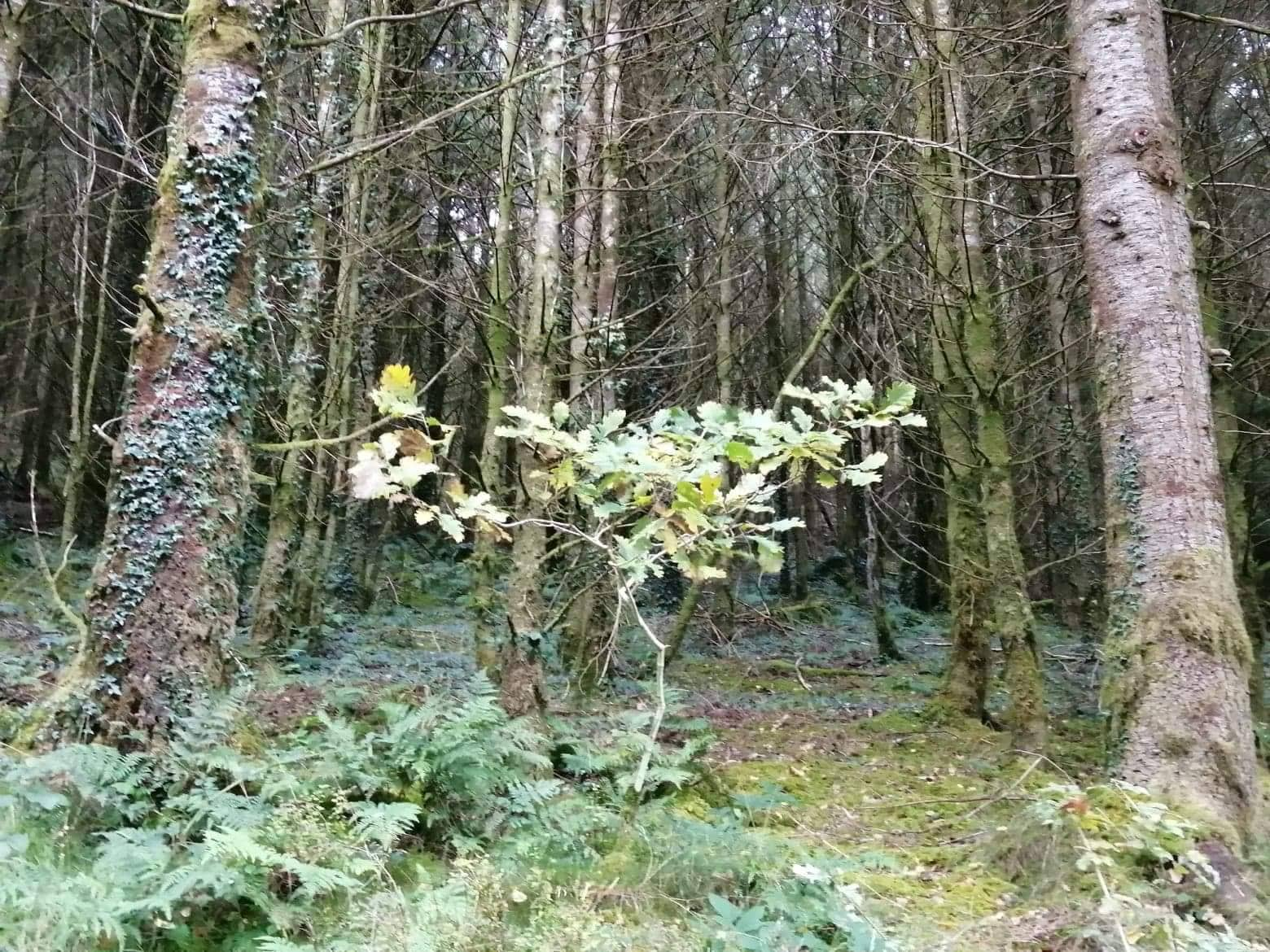 I find walking a great meditation. It's nice to stop and look down or look up...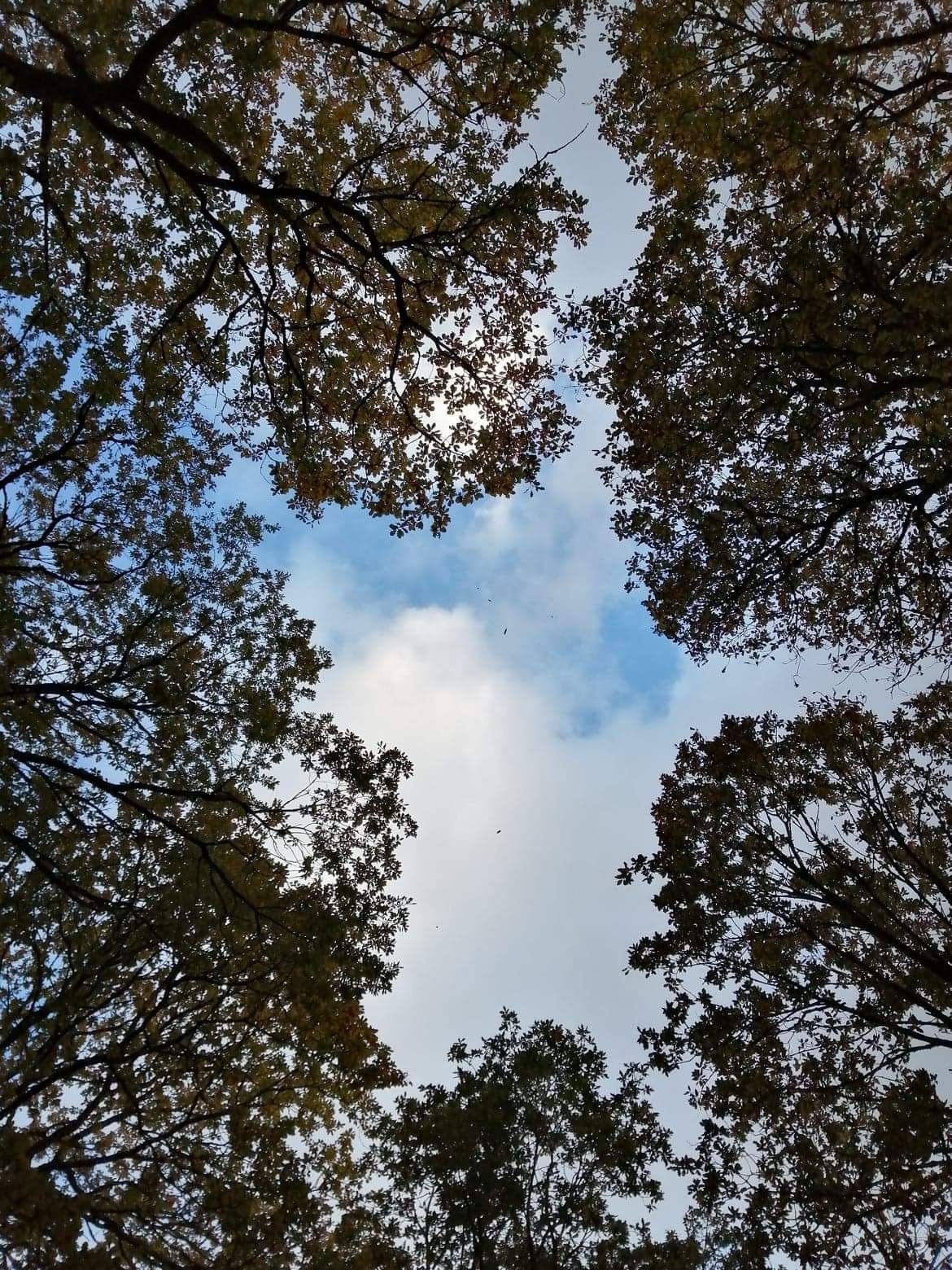 And there are lovely places to just stop and take 5 mins away from the hustle and bustle of daily life...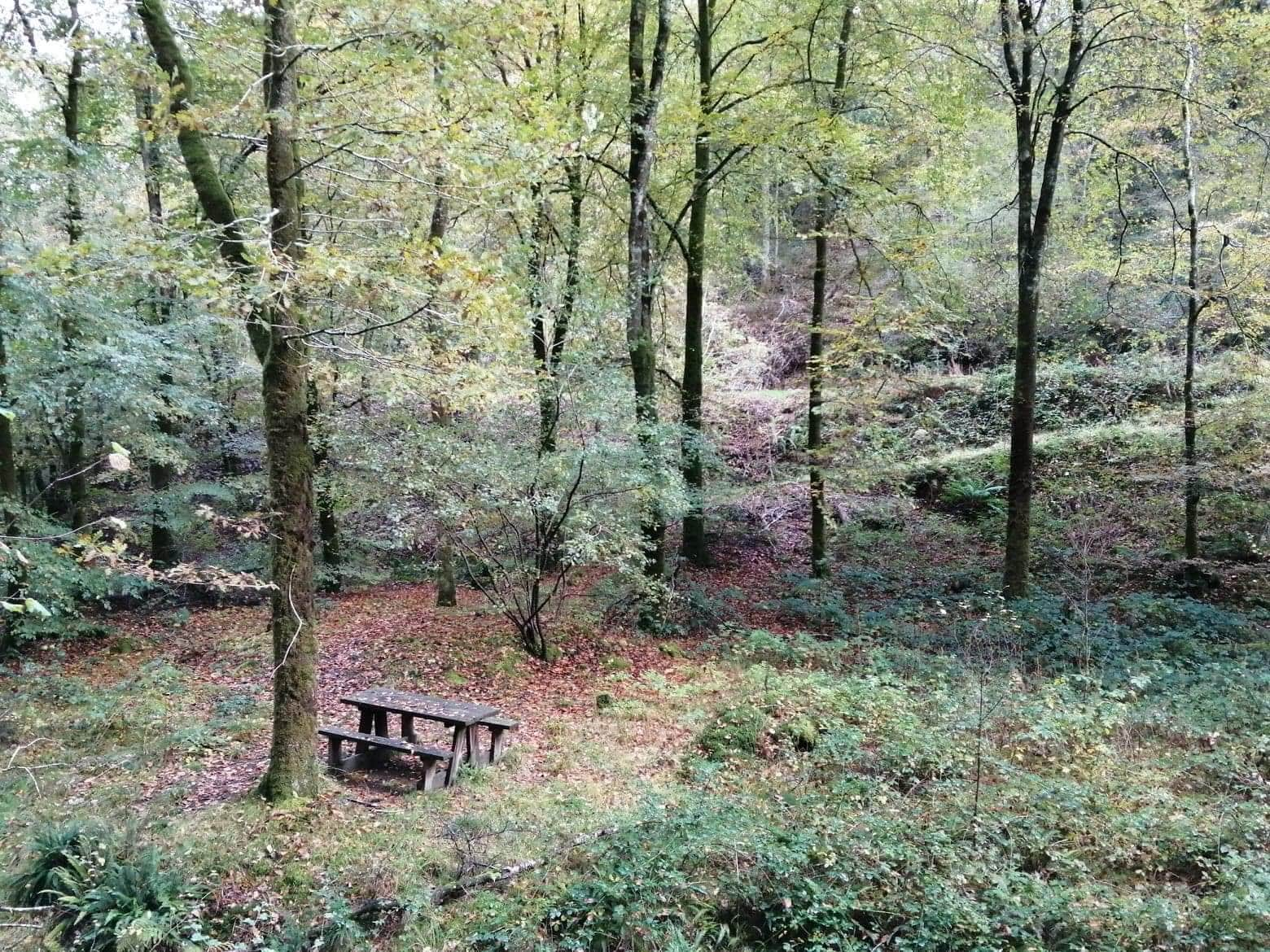 ...or drink from a dirty puddle